Body Location
Worn on the Head
Primary Application
Lifestyle & Industrial
About Vigo
The Vigo Fatigue Monitor is a wearable device that tracks alertness over time. It has the capability to alert the user when they are drowsy as well as give recommendations on how to increase their alertness. Vigo's crowdfunding campaign was successful, yielding $57,365 with 635 backers.
Company
Device Name
Vigo
Price
$79.00 USD

Relative Device Scores
Wearable Device Market
---
Turn your data into safe productivity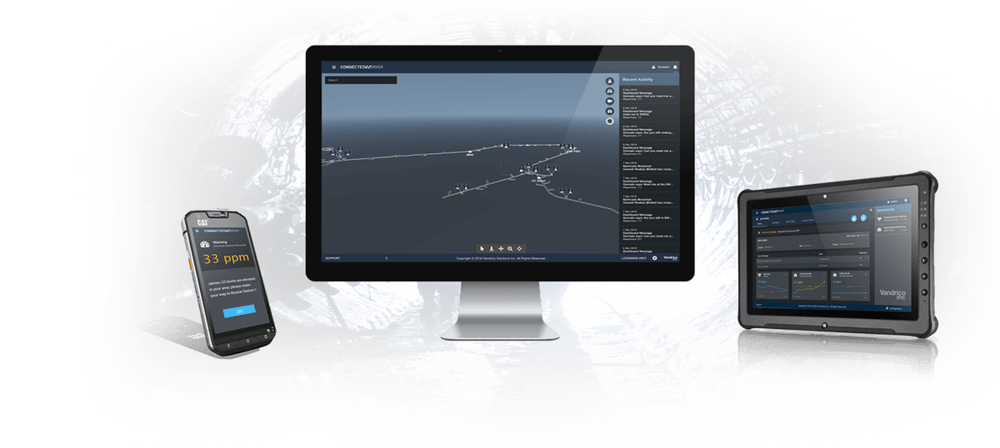 Situational awareness and decision support software for industrial operations.