Body Location
Worn on the Head
Primary Application
Industrial
About Co-Pilot
The Maven Co-Pilot is a wearable device designed to address truck driver fatigue and distraction. The device is able to detect the difference between mirror check and moments of micro-sleep and alert the driver in situations of danger. It also has noise canceling capabilities which can help reduce traffic noises during calls.
Company
Maven Machines
Device Name
Co-Pilot
Price
No Announcement Yet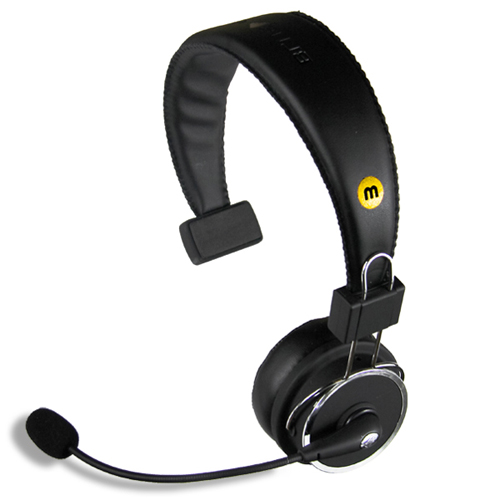 Relative Device Scores
Wearable Device Market
---
Turn your data into safe productivity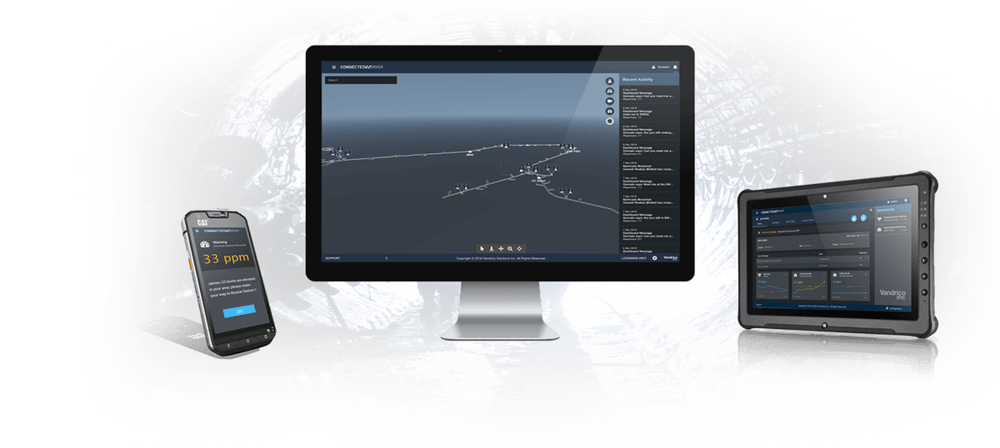 Situational awareness and decision support software for industrial operations.