Body Location
Worn on the Head
Primary Application
Lifestyle, Entertainment & Gaming
About Intelligent Headset
The Intelligent Headset is a wearable 3D stereo headset that uses binaural audio to create surround sound using only two speakers. The device uses Head Related Transfer Functions to apply digital signal processing to sounds which creates the effect of spatial sound. The headset also has a GPS to track the location of the user and a gyroscope to measure the orientation of the head. Using these components the headset can direct the 3-D sound based on the direction and location of the user. In addition, the company is creating games on the App Store made specifically for the Intelligent Headset.
Company
Device Name
Intelligent Headset
Price
$420.00 USD

Relative Device Scores
Wearable Device Market
---
Turn your data into safe productivity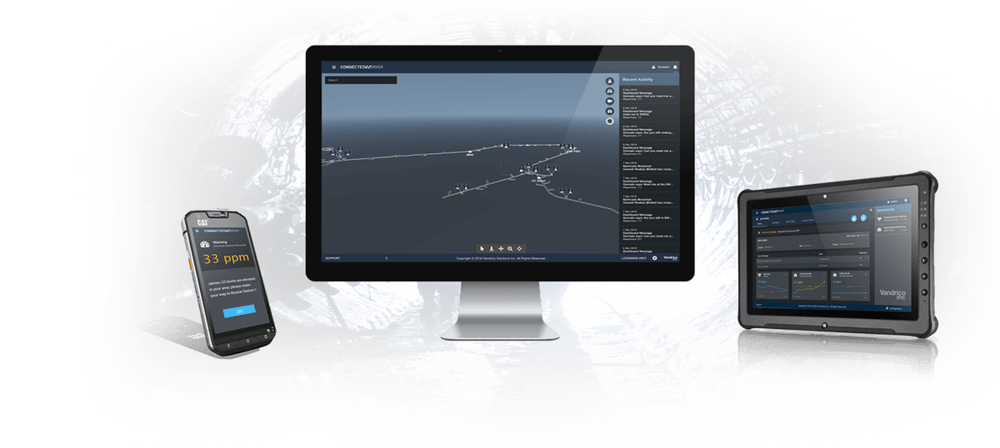 Situational awareness and decision support software for industrial operations.