Body Location
Worn on the Wrist
Primary Application
Fitness & Lifestyle
About ZeFit2 Pulse
MyKronoz's ZeFit2 pulse is the upgraded version of the ZeFit2. It has all the same features, but with heart rate monitoring. The ZeFit2 Pulse has a touchscreen where the user can read real-time information like: time, heart-rate, steps, distance, calories burned, and sleep quality. This wearable device can also connect to the user's smartphone in order to get push notifications. From the companion app, the user is able to look at recent data downloaded from the ZeFit2 Pulse, but also to set fitness goals for the future. The ZeFit2 Pulse has 9 interchangeable wristbands that can be purchased at the MyKronoz store. This device also only weighs 25 grams and also is IP67 rated water resistant.
Company
Device Name
ZeFit2 Pulse
Price
€79.90 EUR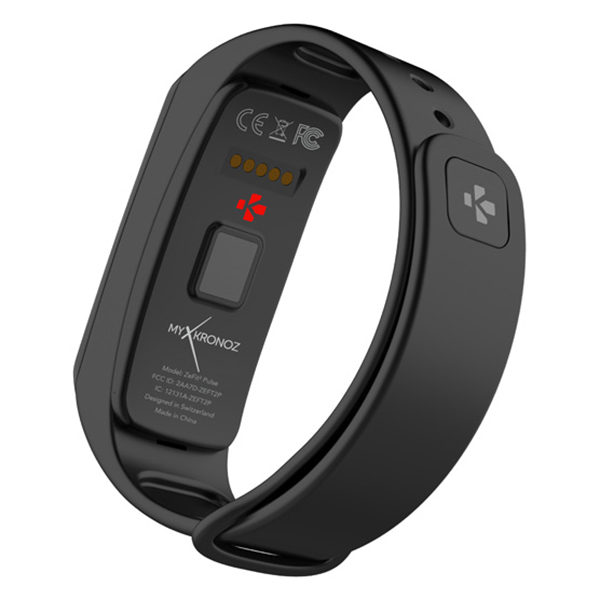 Relative Device Scores
Wearable Device Market
---
Turn your data into safe productivity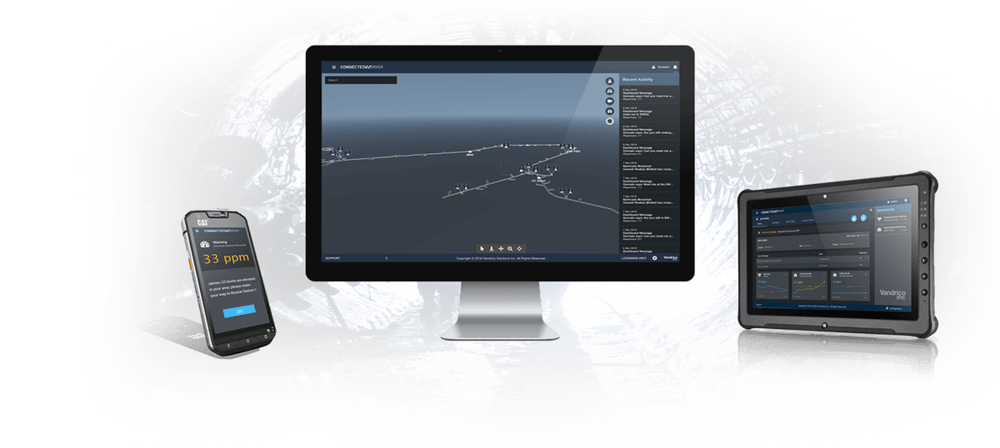 Situational awareness and decision support software for industrial operations.