Body Location
Worn on the Wrist
Primary Application
Fitness & Lifestyle
About ZeFit2
MyKronoz's ZeFit2 is the second version of MyKronoz's ZeFit line. It features a touchscreen that can display the time, number of steps, distance, calories burned, and sleep quality. This wearable device can be connected with a smart phone to receive push notifications and to share user performance data. The ZeFit2 has 9 interchangeable wristbands that can be purchased in the MyKronoz store. This device is also IP67 certified and alerts your phone if you ever leave the ZeFit behind.
Company
Device Name
ZeFit2
Price
€39.90 EUR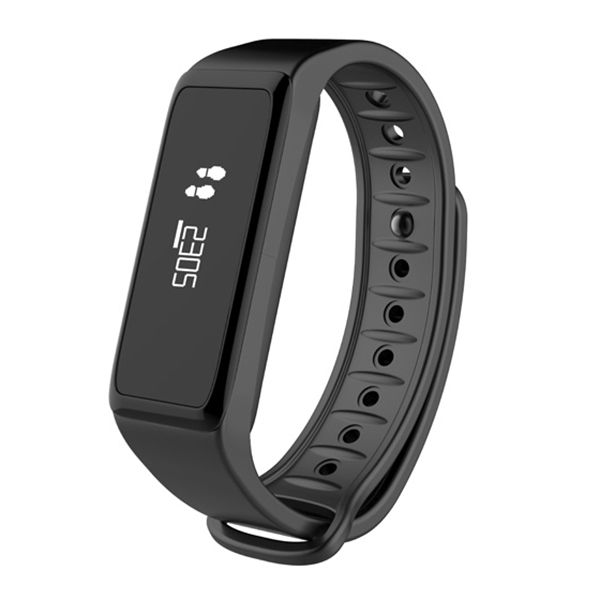 Relative Device Scores
Wearable Device Market
---
Turn your data into safe productivity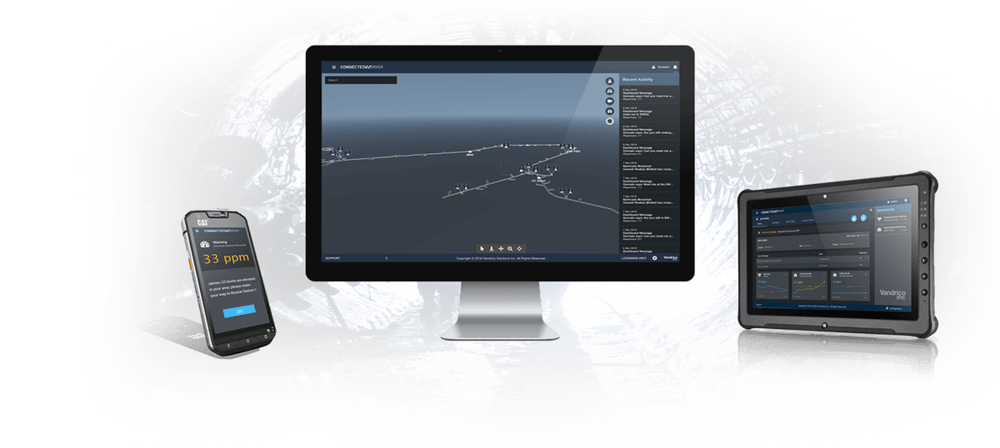 Situational awareness and decision support software for industrial operations.