Body Location
Worn on the Fingers
Primary Application
Lifestyle
About Nod
The Nod ring is a wearable device that offers advanced gesture control and allow the user to control devices such as phones, tablets, Google Glass, watches, home appliances, TVs and computers. This technology is worn on the index finger is available in 12 different sizes. It is designed to be worn for the entire day and is waterproof. Nod comes with a beautiful charger that connects to the computer or via micro USB cable.
Company
Nod Inc
Device Name
Nod
Consumer Release
Preorder Only
-->
Price
$149.00 USD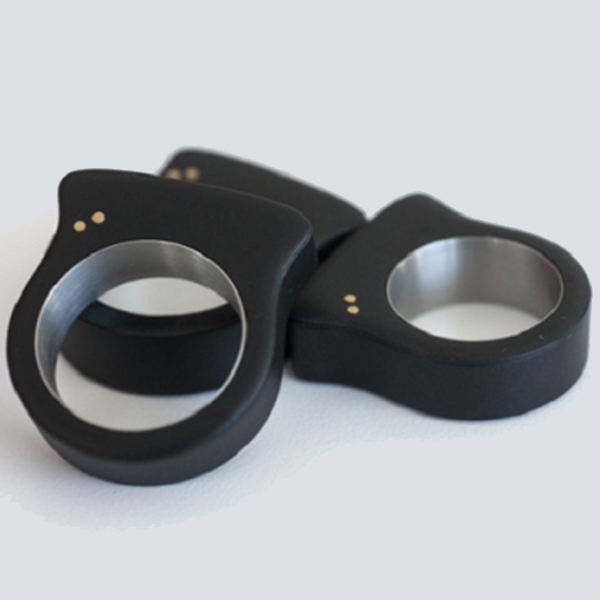 Similar Devices
Wearable Device Market
Looking for More Information?
| | |
| --- | --- |
| | Interesting Facts |
| | Price Comparisons |
| | Component Comparisons |
Access Insights