Body Location
Worn on the Fingers
Primary Application
Lifestyle
About Thumb Track
The Thumb Track is a wearable smart mouse designed to perform all mouse features with ease, and eliminating the risk of pain and injury to the wrist. The thumb track can reduce fatigue and discomfort while eliminating time spent on the mouse. This technological device has a very simple operation: there is a on/off button, a select button which acts as left click on the mouse and a scroll for vertical navigation. To navigate using Thumb Track, the users slide their thumb over the tracking area of the mouse.
Company
Thumb Track
Device Name
Thumb Track
Consumer Release
December 2014
-->
Price
$99.00 USD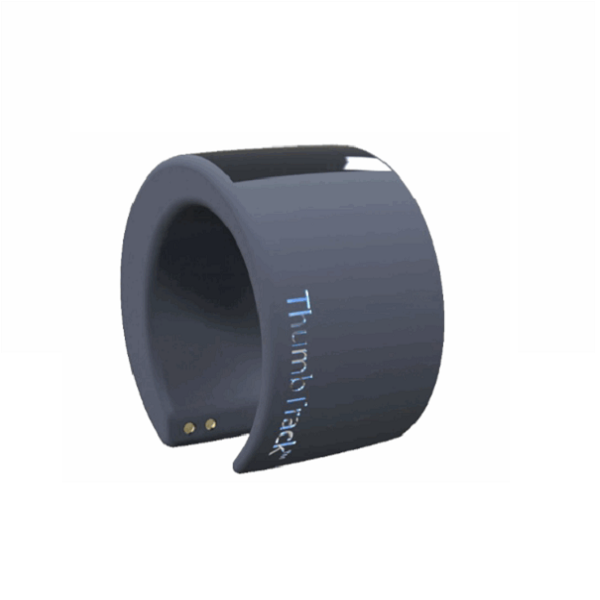 Similar Devices
Wearable Device Market
Looking for More Information?
| | |
| --- | --- |
| | Interesting Facts |
| | Price Comparisons |
| | Component Comparisons |
Access Insights