Body Location
Worn on the Head
Primary Application
Lifestyle
About AR Walker
The AR Walker developed by NTT Docomo is a HUD technology that features augmented reality functions. AR walker is a small wearable device that can be clipped onto different glasses. This technological device has a miniature display that can show directions and work as a GPS. In addition, the wearable device can coordinate with smart phones. The company is working on improving the quality of the product and have no plans for commercialization right now.
Company
NTT Docomo
Device Name
AR Walker
Consumer Release
Undisclosed
-->
Price
No Announcement Yet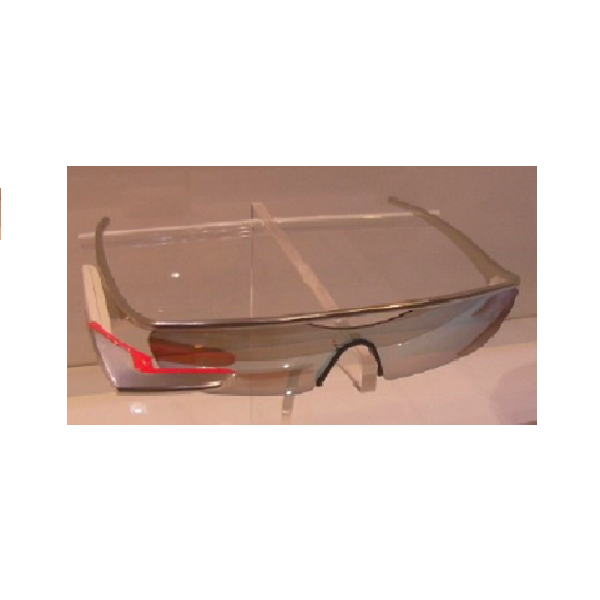 Similar Devices
Wearable Device Market
Looking for More Information?
| | |
| --- | --- |
| | Interesting Facts |
| | Price Comparisons |
| | Component Comparisons |
Access Insights