Body Location
Worn on the Head
Primary Application
Fitness & Lifestyle
About Heart Rate Earphones
The LG Heart Rate Earphones are wearable fitness tracking devices. They measure the metabolic rate and oxygen consumption while tracking distance, steps and calories burnt during the exercise. The Earphones also provide high quality sound and a built-in mic to answer phone calls. They work with a wrist-worn Lifeband Touch activity tracker which displays real-time data to the user, and can be synchronized to smartphones via an application available in Google Play and Apple Store.
Company
Device Name
Heart Rate Earphones
Price
No Announcement Yet

Relative Device Scores
Wearable Device Market
---
Turn your data into safe productivity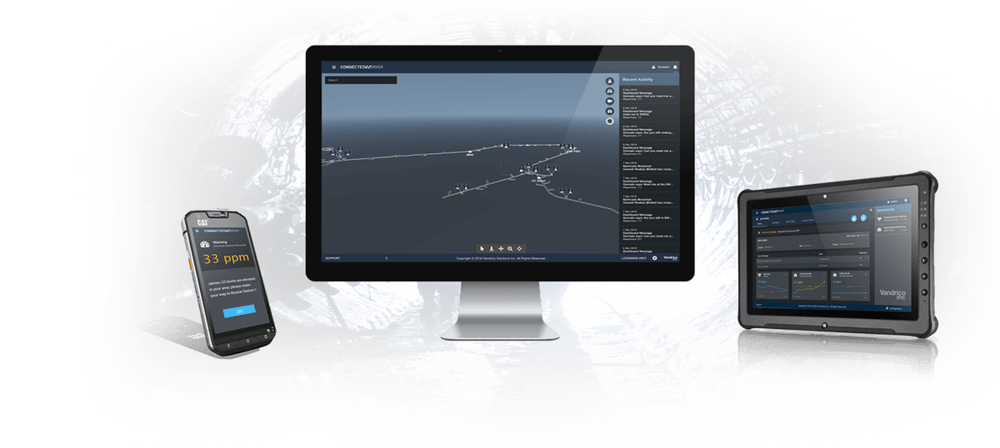 Situational awareness and decision support software for industrial operations.