Body Location
Worn on the Head
Primary Application
Lifestyle & Industrial
About Eagle
The Optalert Eagle is a fatigue management system that detects the physiological warning signs of early onset drowsiness. The Eagle's processing module comes in two forms, an industrial and a portable version. The industrial version can be installed into a vehicle, and the portable version can be worn on the arm or belt and is approximately the same size as a small smartphone. A tiny LED is built into the lightweight frame of the glasses and measures the velocity of the user's eyelid 500 times a second. From this measurement the level of user fatigue can be derived in real time using the patented Johns Drowsiness Score (JDS™). The Optalert glasses come in a range of different designs and lenses to suit the user's needs.
Company
Device Name
Eagle
Price
No Announcement Yet

Relative Device Scores
Wearable Device Market
---
Turn your data into safe productivity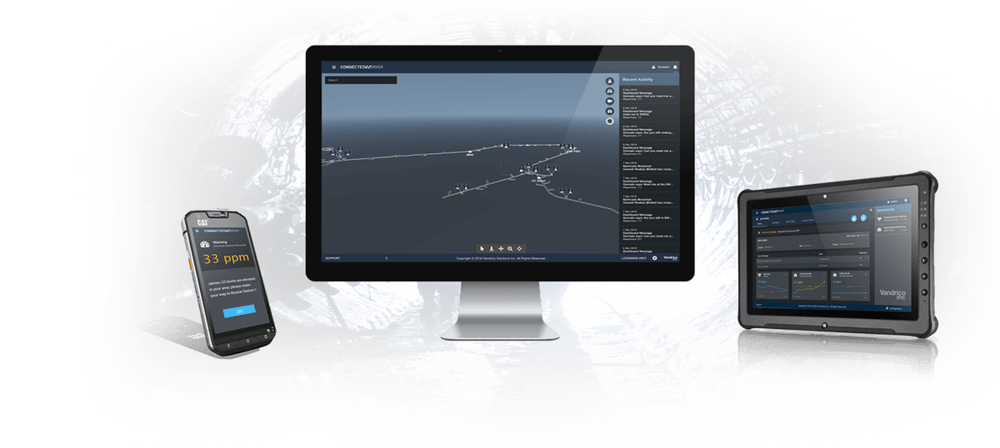 Situational awareness and decision support software for industrial operations.