Body Location
Worn on the Head
Primary Application
Industrial
About RCH51 RUGGED CABLED HEADSET
The RCH51cabled headset is a lightweight yet rugged headset enabling hands free communication in a manufacturing and warehouse environments. The headset is enabled with noise cancelling technology and when connected with any of Zebra's devices, it can use voice recognition and text-to-speech technology for voice-directed functions. The rugged and lightweight headset can endure several drops and is functional in sub-zero temperatures. The design is a one size fits all with padded ear pads and headbands giving optimal support and comfort for the user.
Company
Device Name
RCH51 RUGGED CABLED HEADSET
Price
No Announcement Yet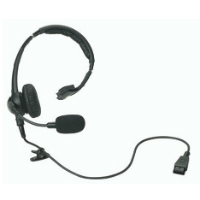 Relative Device Scores
Wearable Device Market
---
Turn your data into safe productivity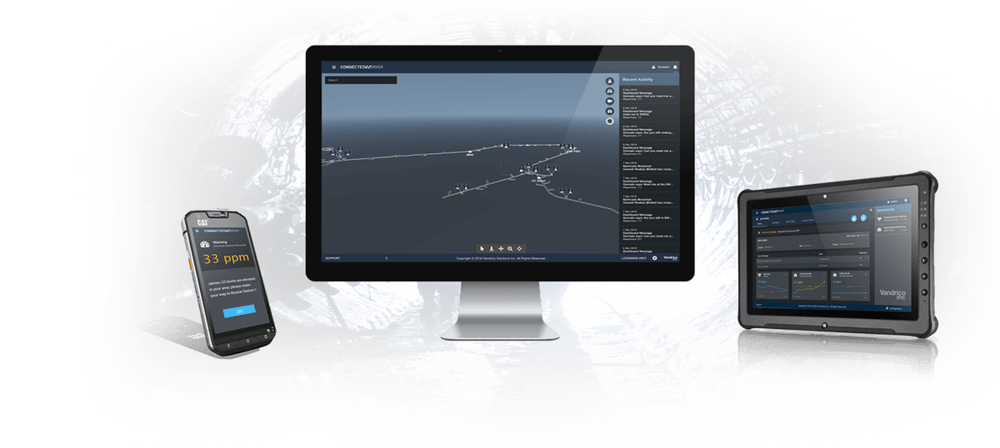 Situational awareness and decision support software for industrial operations.