Body Location
Worn on the Wrist
Primary Application
Fitness
About Gear Fit 2
The Samsung Gear Fit 2 is a wristband developed for fitness which builds upon its first iteration with automatic exercise detection, detailed progress charts on the band, a detailed mobile app and the ability to work with any device running Android KitKat or higher. It also contains an onboard music storage system which lets the user store their music directly within the device.
Company
Device Name
Gear Fit 2
Price
$180.00 USD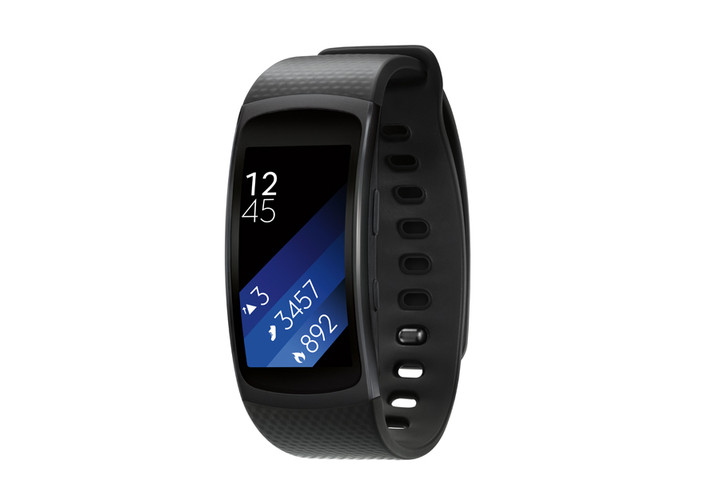 Relative Device Scores
Wearable Device Market
---
Turn your data into safe productivity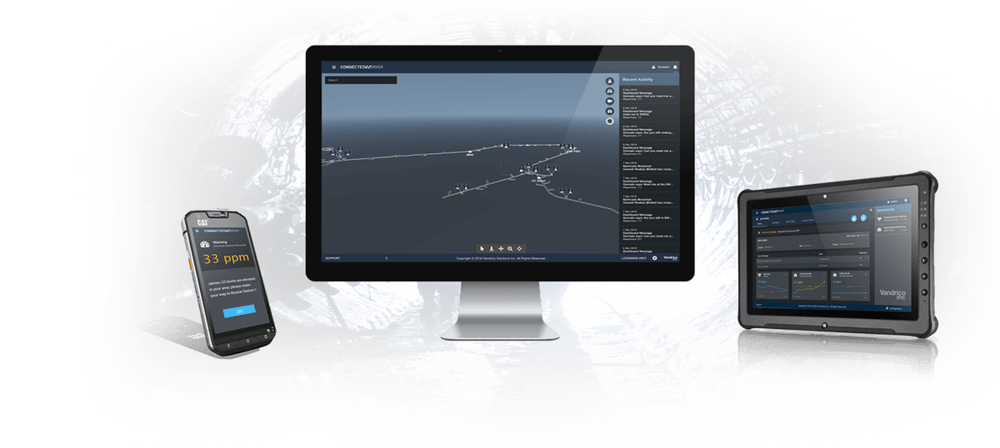 Situational awareness and decision support software for industrial operations.