Body Location
Worn on the Wrist
Primary Application
Entertainment, Fitness & Lifestyle
About Gear S2
The Samsung Gear S2 is a Tizen-based SmartWatch with a round display. This wearable device syncs with any Android 4.4+ SmartPhone that has at least 1.5GB of RAM or any Samsung SmartPhone that runs Android 4.3 and at least 1.5GB of RAM. The main focus of this SmartWatch is its design and ease of use. It uses a rotating Bezel to help with navigation. This is Samsung's first generation of circular displays for their line of wearable devices.
Company
Device Name
Gear S2
Price
$299.00 USD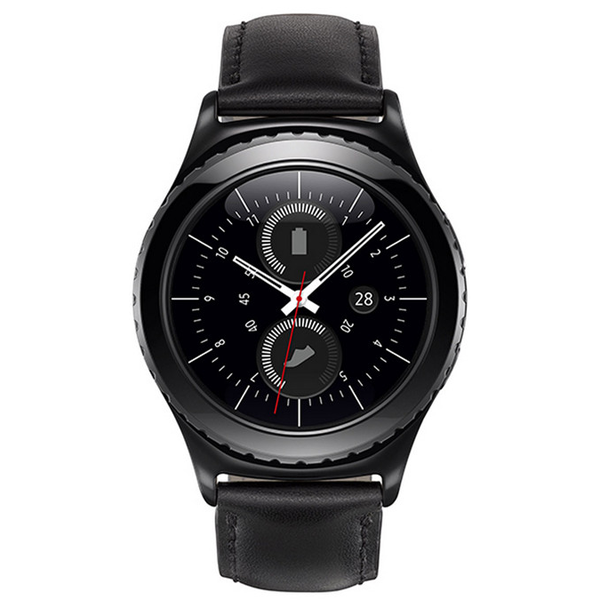 Relative Device Scores
Wearable Device Market
---
Turn your data into safe productivity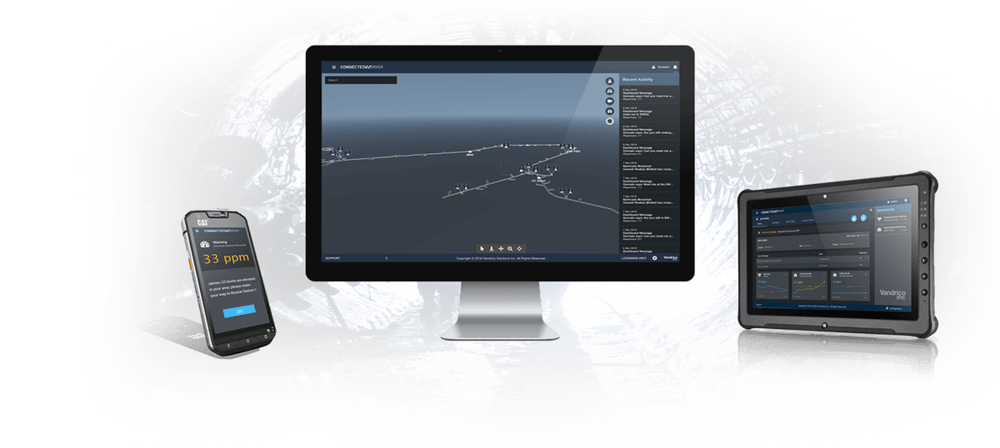 Situational awareness and decision support software for industrial operations.