Body Location
Worn on the Wrist
Primary Application
Entertainment, Fitness & Lifestyle
About G Watch R
The LG Watch R is a fusion of the classic wristwatch designs with the current smartwatch technology. This wearable device provides access to apps through the Android Wear OS and many social networking sites. Also, it gives access to navigation tools, reminders settings and body monitoring. The LG G Watch R is waterproof, dust resistant and features interchangeable bands allowing users to personalize it.
Company
Device Name
G Watch R
Price
$300.00 USD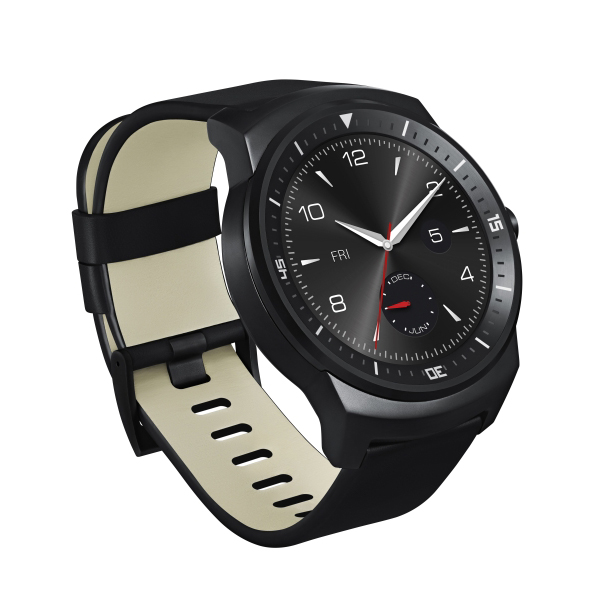 Relative Device Scores
Wearable Device Market
---
Turn your data into safe productivity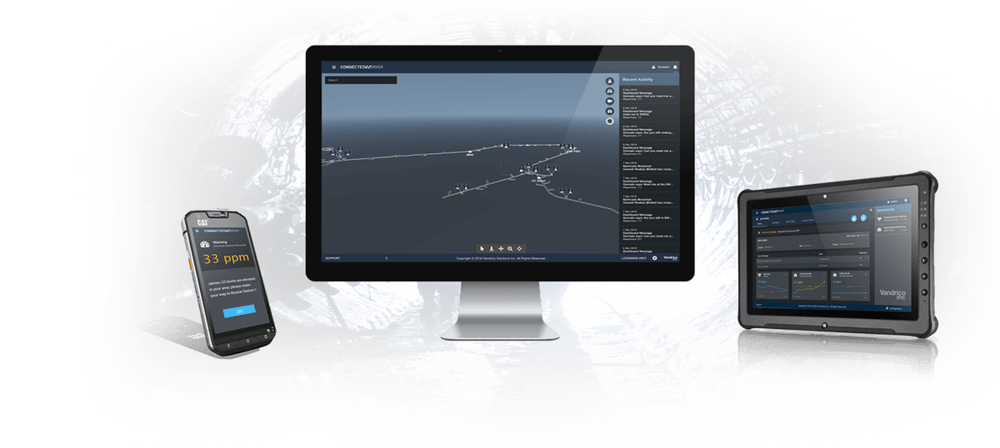 Situational awareness and decision support software for industrial operations.