Body Location
Worn on the Wrist
Primary Application
Lifestyle
About SpotNSave
SpotNSave is a wearable device worn on the wrist that helps keep track of the location of the user. It includes a SOS button that will alert other people of the user's location by sending them a text message. Equipped with real-time tracking, the guardians can view where the user is at any time. The user can also view where they have traveled in the past few days using the location history option. The technological device is only compatible with Android for now but developers are working on making it compatible with iOS and Windows Mobile devices.
Company
SpotNSave
Device Name
SpotNSave
Consumer Release
Preorder Only
-->
Price
$37.99 USD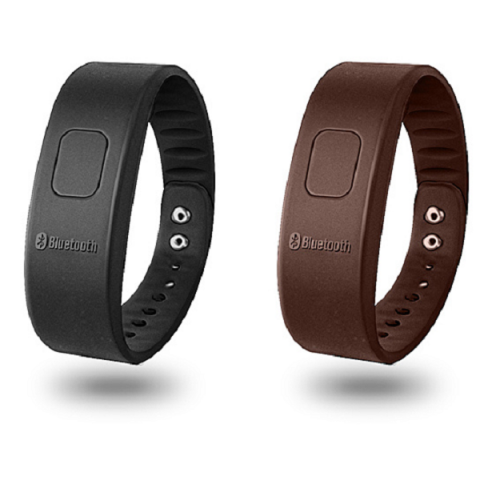 Enterprise Wearables Report
We're putting the finishing touches on our first wearable tech report for business. Learn about innovative use cases, new devices and more...
Relative Device Scores
Wearable Device Market