Body Location
Worn on the Wrist
Primary Application
Lifestyle
About Cookoo
The Cookoo Watch is an extension of the SmartPhone which can discreetly alert the user of any notification. Five uniquely identifying symbols light up to alert the user of notifications from their calendar, text, missed calls and emails. This wearable device also allows the user to control the camera function of their SmartPhone and take photos up to 10 metres (33 feet) away.
Company
Device Name
Cookoo
Price
$129.99 USD

Relative Device Scores
Wearable Device Market
---
Turn your data into safe productivity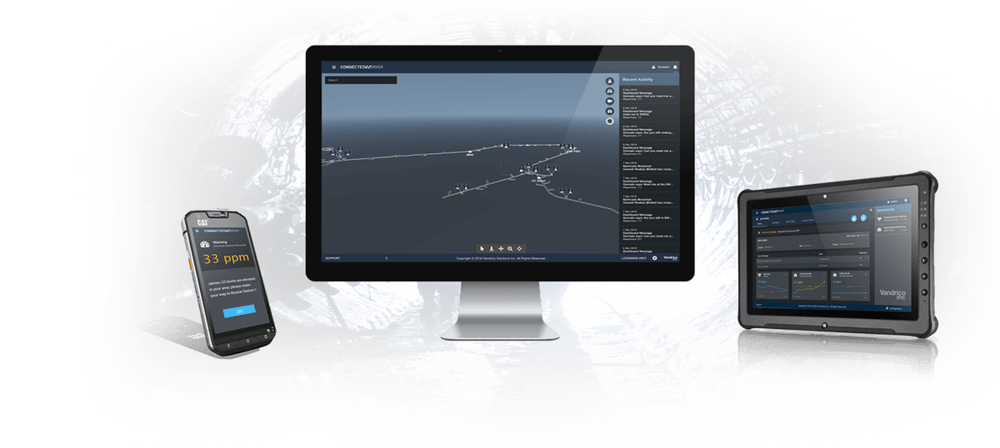 Situational awareness and decision support software for industrial operations.