Body Location
Worn on the Wrist
Primary Application
Lifestyle
About Cogito
The Cogito Watch is a wearable device which works as an extension of a smartphone and can discreetly alert the user of any notifications. Five unique symbols light up to notify the wearer of events happening in their calendar, emails, messages, or of missed calls. This technology also allows the user to control music and the camera function of their smartphone.
Company
Device Name
Cogito
Price
$179.95 USD

Components
Clock
,
LCD Display
&
Button Interface
Power Source
Disposable Battery
Connectivity
Bluetooth
Compatibility
Android
&
iOS
Workplace Usage Overview
This device can improve productivity in the workplace by allowing a quick access to critical information in a non-disruptive way. This can ultimately increase efficiency by decreasing response-time. Cogito Watch can also enhance communication by providing the user with an easy way to keep in touch with other workers.
Similar Devices
Relative Device Scores
Wearable Device Market
---
Turn your data into safe productivity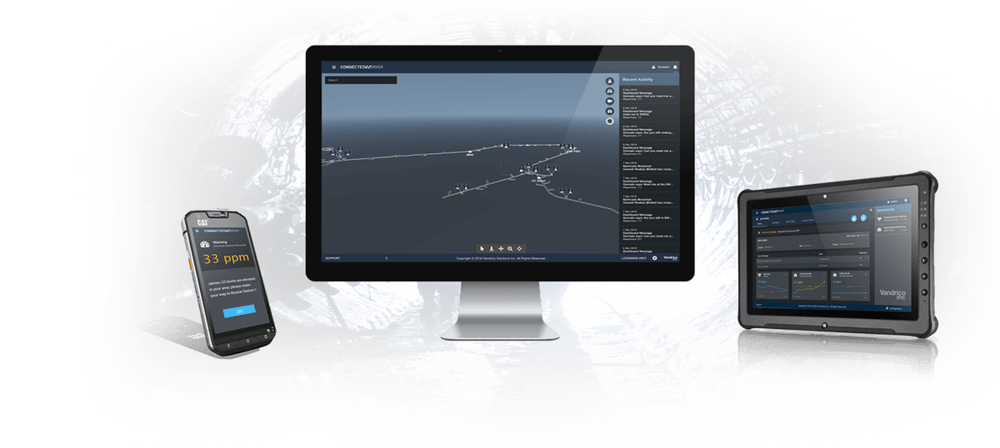 Situational awareness and decision support software for industrial operations.