Body Location
Worn on the Eye
Primary Application
Industrial
About TG-1
Toshiba TG-1 is a head mounted wearable devices that provides hands-free information for work settings. It has vest application possibilities in the work environment as a business support tool. It takes hdmi input and projects it to the wearer's eye through a half-mirror lense on the frame.
Company
Toshiba
Device Name
TG-1
Consumer Release
Feburary 2016
-->
Price
¥216,000.00 JPY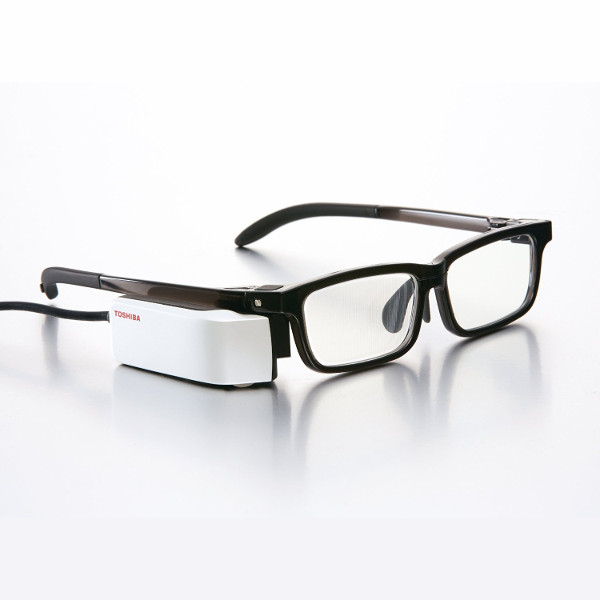 Relative Device Scores
Wearable Device Market
---
Missing a device? Have updates for us?
SUBMIT WEARABLE
Vandrico is not a re-seller of the devices in the database. If you are interested in purchasing a device, please contact the manufacturer directly.