Body Location
Worn on the Body (Anywhere)
Primary Application
Medical & Pets Animals
About Elite
Sam is an Ultrasonic therapy device that reduces pain, treat muscle spasms, treat joint contracture and increase circulation. This technological device massages the internal tissue and creates heat to warm the muscle. Medical professionals have used this technology for over a decade, Sam incorporates the newest innovation in ultrasonic technology to allow continuous application of ultrasonic therapy for up to 4 hours.
Company
Device Name
Elite
Price
$1,295.00 USD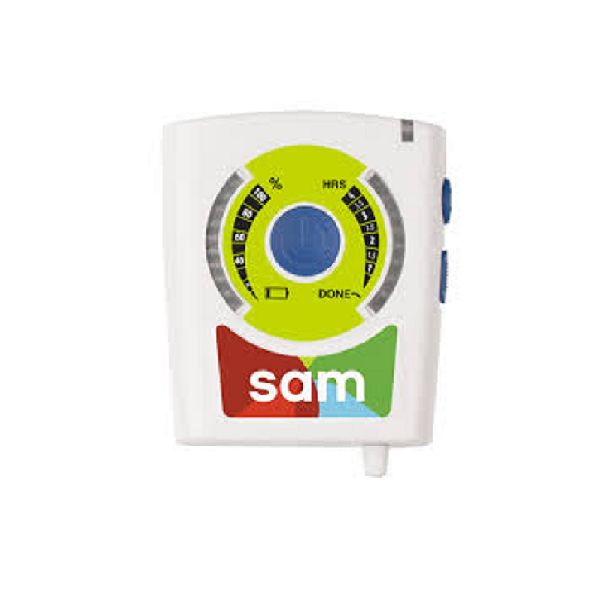 Relative Device Scores
Wearable Device Market
---
Turn your data into safe productivity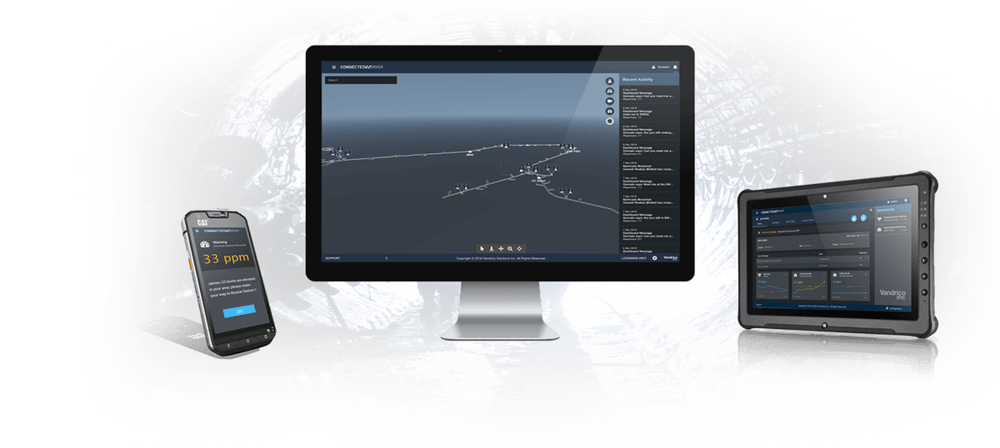 Situational awareness and decision support software for industrial operations.