Body Location
Worn on the Body (Anywhere)
Primary Application
Medical
About Zio XT Patch
The Zio XT Patch is a wearable device that continuously measures heart rate in a discreet and wireless manner. The technology records heartbeats during sleeping time as well as other day-to-day activities, up to 14 days. After the recording period, the data is sent to the iRhythm clinical app for analysis, using FDA-cleared algorithms. Zio was certified by cardiographic technicians who ensured its accuracy when analysing cardiac activity, and the quality of its reports.
Company
Device Name
Zio XT Patch
Price
No Announcement Yet

Relative Device Scores
Wearable Device Market
---
Turn your data into safe productivity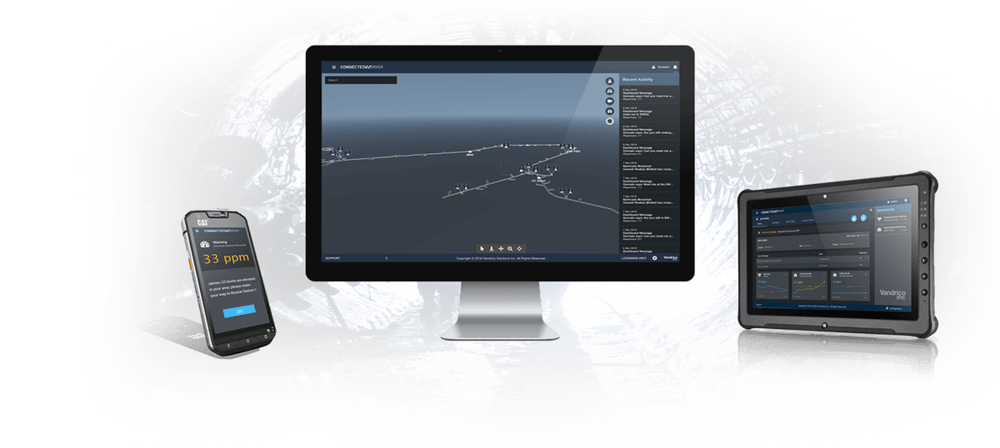 Situational awareness and decision support software for industrial operations.