Body Location
Worn on the Wrist
Primary Application
Entertainment
About T1 Hybrid Golf GPS Watch
The Voice Caddie T1 Hybrid Golf GPS Watch is a golf-specific sport watch that also functions as a fitness tracker. As a golf watch, the device features a number of metrics including course navigation, swing tempo metrics, and shot distance measurement, and can access 40,000 courses. As a fitness tracker, the watch can track the user's overall distance and speed travel, and calories burned to given them an overall view of their fitness. The watch also functions as an alarm system and digital scoreboard for time-keeping on an off the course.
Company
Device Name
T1 Hybrid Golf GPS Watch
Price
$128.00 USD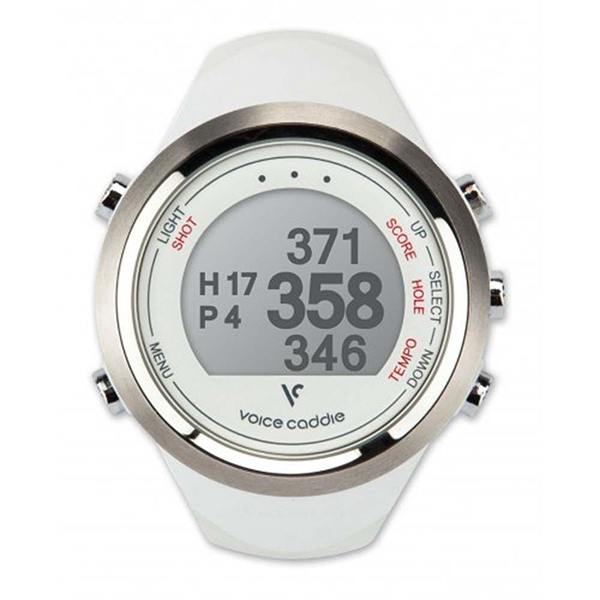 Relative Device Scores
Wearable Device Market
---
Turn your data into safe productivity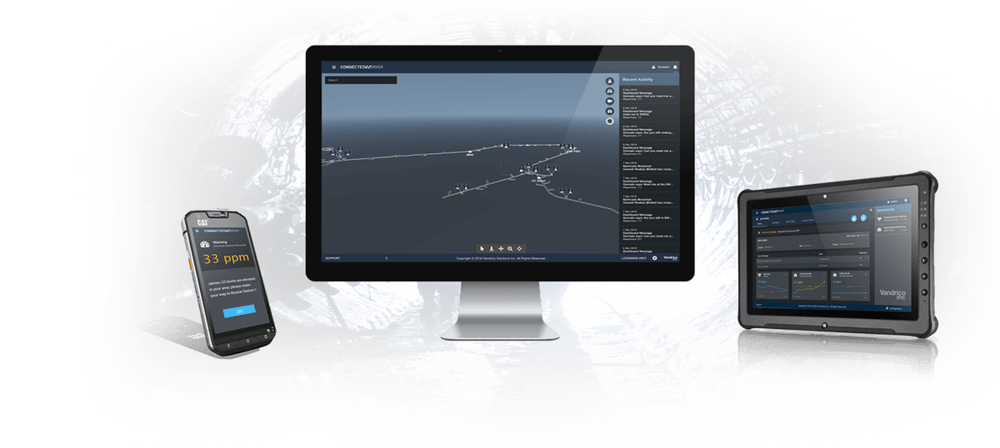 Situational awareness and decision support software for industrial operations.