Body Location
Worn on the Wrist
Primary Application
Entertainment
About Approach S6
The Garmin Approach S6 is a watch designed to improve a user's golf game. It builds on common golf-watch features, such as navigating the course or conducting business through email and text messaging, with features that can help users to improve their swing and their handicap. The Approach S6's swing metrics use accelerometers and motion sensors to provide data on a swing. The watch can analyze a club's speed, provide a an audible tempo for correct swing timing, and even the strength of a club's impact with the ball. Through its many features, the Approach S6 provides the user with an informed, and optimized golfing experience.
Company
Garmin Corp
Device Name
Approach S6
Price
$399.00 USD

Relative Device Scores
Wearable Device Market
---
Turn your data into safe productivity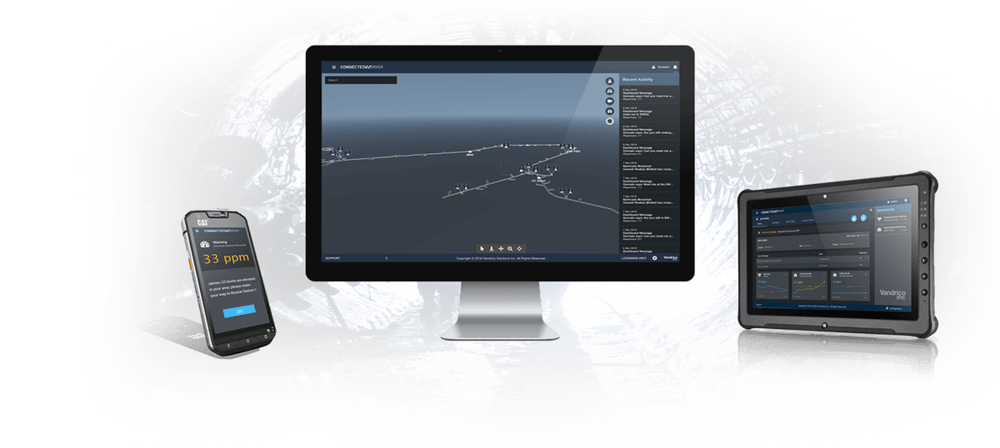 Situational awareness and decision support software for industrial operations.