Body Location
Worn on the Body (Anywhere)
Primary Application
Fitness
About VC200
The Voice Caddie VC200 is clip-on wearable device that automatically recognizes which golf course the user is on and provides voice guidance at the touch of a button. The Voice Caddie VC200 can be clipped on almost anywhere and weighs only 24 grams. It comes in a glossy black or white skin to match the user's style preferences.
Company
Device Name
VC200
Price
$99.99 USD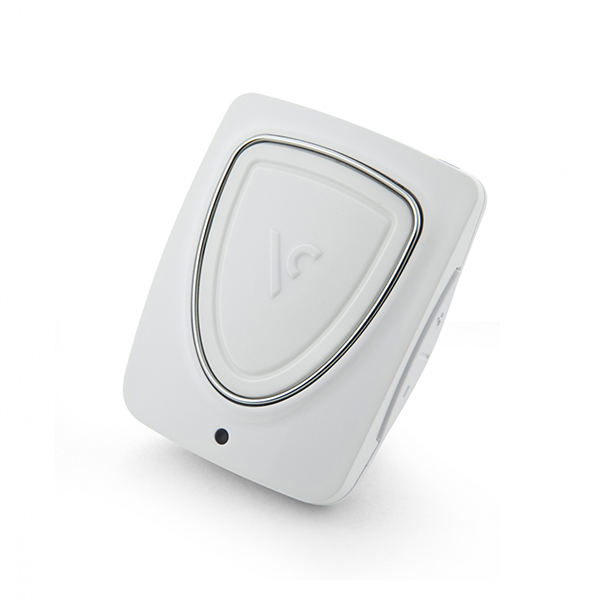 Relative Device Scores
Wearable Device Market
---
Turn your data into safe productivity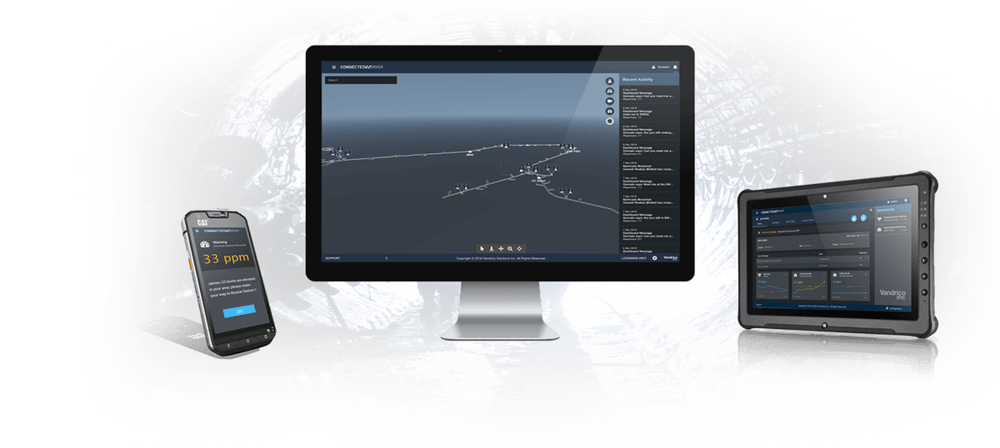 Situational awareness and decision support software for industrial operations.