Body Location
Worn on the Body (Anywhere)
Primary Application
Fitness
About Xensr Air
Xensr Air is a wearable device that measures the height of the users jump in sports such as skateboarding, skiing and jet skiing. This technology is comprised of a small cylinder the size of an Oreo which can be placed on an armband, iphone case and T-shirt. The device can store 4 hours of riding in memory and it contains Loft Sensors that alerts the user when they are in contact with the ground, snow or water. The device is also compatible with multiple variety of mounts for sporting equipment.
Company
Xensr
Device Name
Xensr Air
Price
$195.00 USD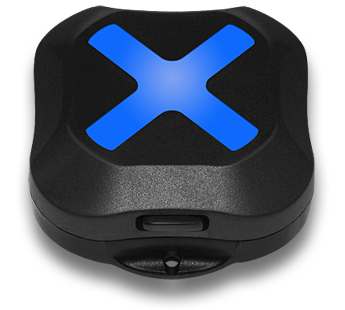 Relative Device Scores
Wearable Device Market
---
Turn your data into safe productivity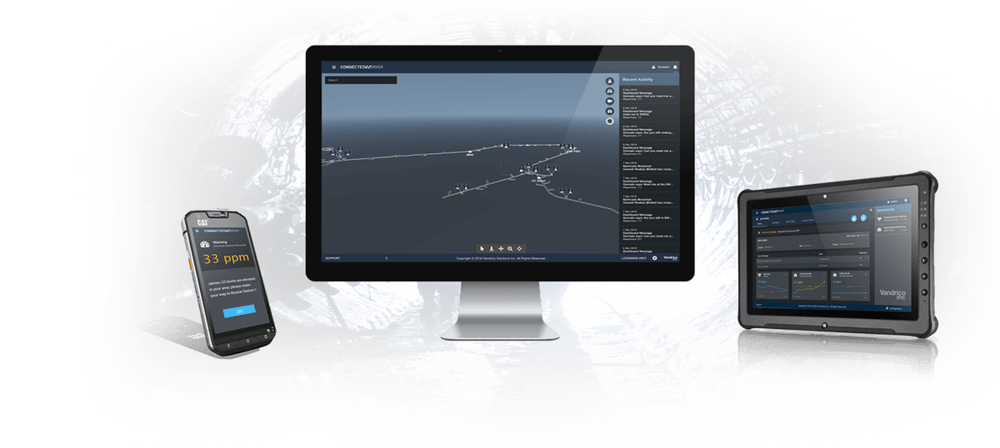 Situational awareness and decision support software for industrial operations.