Body Location
Worn on the Fingers
Primary Application
Industrial
About RS4000 1D Corded Ring Scanner
The Zebra RS4000 Ring Scanner is a wired barcode scanner worn on the fingers of the user. The device is a part of Zebra's Total Wearable Line consisting of a wearable computer and a headset with voice pulling software. The RS4000 has advanced scanning algorithms allowing workers to scan barcodes in virtually any condition up to 15 ft. increasing productivity and reducing errors.
Company
Device Name
RS4000 1D Corded Ring Scanner
Price
$696.31 USD

Components
Barcode Scanner
,
Accelerometer
&
Gyroscope
Power Source
Rechargeable Battery
Connectivity
Bluetooth
&
NFC
Compatibility
Android
Workplace Applications
Cost Reduction
,
Industrial Process Monitoring
,
Industrial Training
,
Productivity
,
Assembly Line Monitoring
,
Pick and Pack
,
Inventory Control
&
Intelligent Information Delivery
Applicable Industries
Retail
,
Manufacturing
&
Shipping
Workplace Usage Overview
The Zebra RS4000 Ring Barcode scanner enables warehouse, manufacturing, retail or transportation environment to increase speed and reduce errors in the workplace. With their advanced scanning algorithm it allows workers to scan barcodes that may be damaged or poorly printed increasing productivity. The device also gives the flexibility to scan barcodes via a single trigger or to depress the trigger and to continuously scan barcodes at a distance up to 15ft.
Similar Devices
Relative Device Scores
Wearable Device Market
---
Turn your data into safe productivity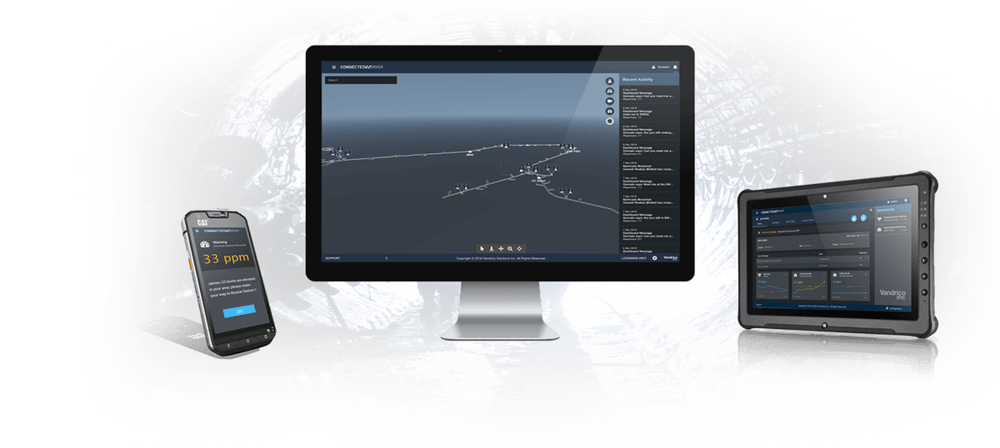 Situational awareness and decision support software for industrial operations.