Body Location
Worn on the Fingers
Primary Application
Industrial
About RS507
The Motorola RS507 Hands-Free Imager is a ring-mounted barcode scanner. Along with its ergonomic design, the Hands-Free Imager uses both 1D, 2D, and omnidirectional laser technology to increase scanning accuracy, allowing users to work with and increased range of motion and efficiency. The unit is built for durability and reliable performance. As a Serial Port Profile enabled device, it can be used with a variety of mobile computing devices.
Company
Motorola Solutions
Device Name
RS507
Price
$881.00 USD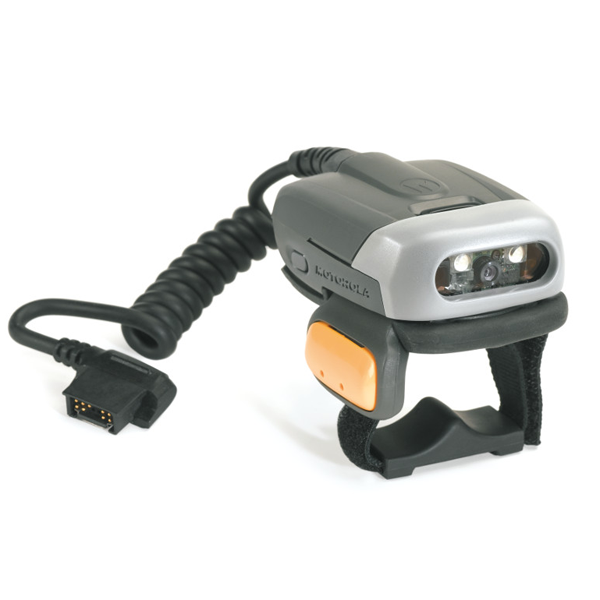 Relative Device Scores
Wearable Device Market
---
Turn your data into safe productivity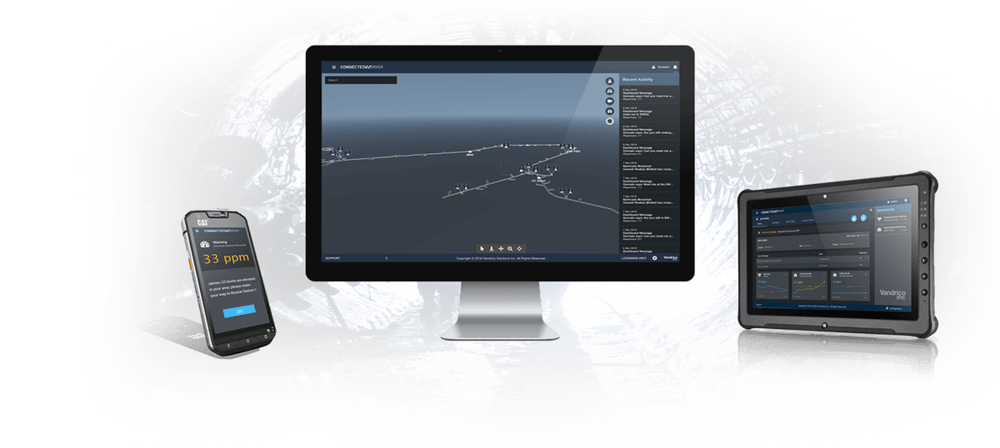 Situational awareness and decision support software for industrial operations.