Body Location
Worn on the Fingers
Primary Application
Industrial
About RS6000 BLUETOOTH RING SCANNER
The Zebra RS6000 Bluetooth Ring Scanner is a barcode scanner that is worn on the fingers of the user. This scanner easily links via Bluetooth to a headset with voice pulling software and a wearable computer giving a handsfree working environment with computing assistance. The scanner is able to capture 1D or 2D barcodes quickly in virtually any condition allowing an increase in productivity and a reduction in errors.
Company
Device Name
RS6000 BLUETOOTH RING SCANNER
Price
$1,250.00 USD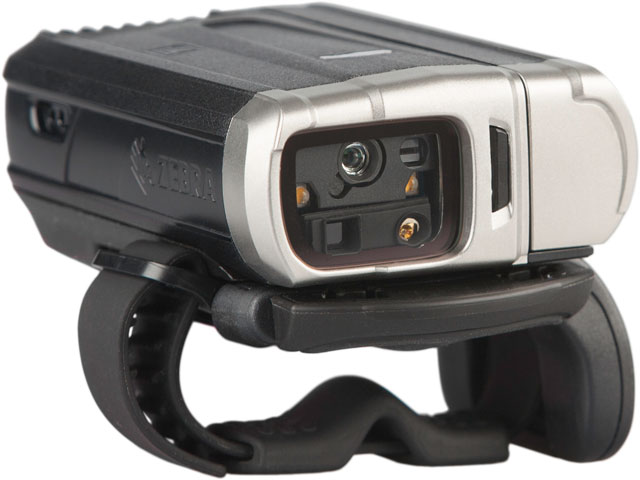 Components
Barcode Scanner
,
Accelerometer
&
Gyroscope
Power Source
Rechargeable Battery
Connectivity
Bluetooth
&
NFC
Compatibility
Android
Workplace Applications
Cost Reduction
,
Industrial Process Monitoring
,
Productivity
,
Hands-Free Communication
,
Assembly Line Monitoring
,
Pick and Pack
,
Inventory Control
&
Intelligent Information Delivery
Applicable Industries
Retail
,
Manufacturing
&
Shipping
Workplace Usage Overview
The Zebra RS6000 Ring Scanner increases speed and reliability in a warehouse, manufacturing, retail or transportation environment. The scanner is able to capture 1D and 2D barcodes quickly with the help of programmable Line-of-Sight Multi-Color LED increasing productivity and reducing errors. The rugged design allows workers to scan barcodes in any environment.
Similar Devices
Relative Device Scores
Wearable Device Market
---
Turn your data into safe productivity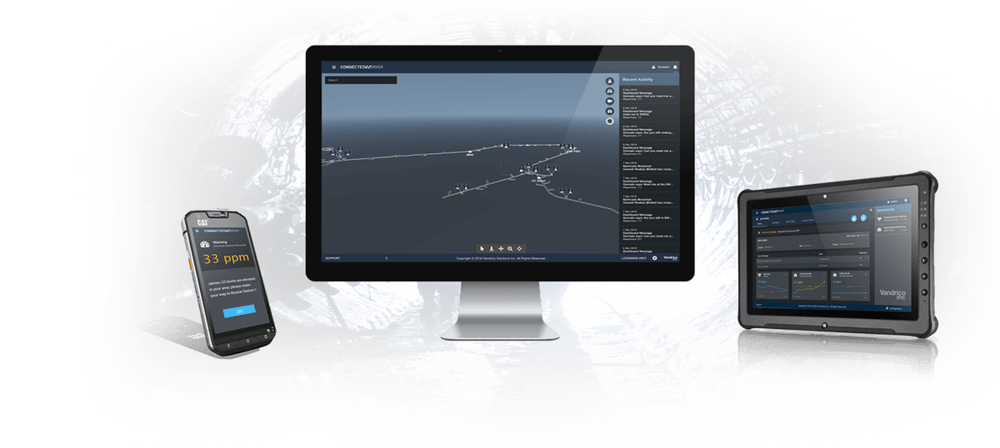 Situational awareness and decision support software for industrial operations.