Body Location
Worn on the Body (Anywhere)
Primary Application
Fitness
About Zephry Shirt
The Zephry Shirt is a loose fit shirt with integrated Zephyr side strap, which has a BioModule device. The shirt allows a comfortable method to apply the BioModule device to an individual. The BioModule allows the analysis many biometrics including heart rate, respiratory rate, blood pressure and body temperature.
Company
Device Name
Zephry Shirt
Price
$155.00 USD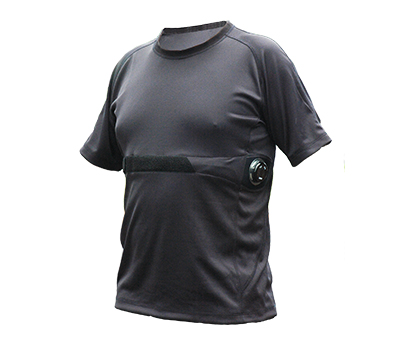 Components
Heart Rate Monitor
,
Respiratory Monitor
,
Accelerometer
,
Gyroscope
,
GPS
,
Blood Pressure Meter
,
Pulse Oximetry
,
ECG Sensor
,
Temperature Sensor
,
Fire Resistant
,
EKG Sensor
&
Thermometer
Power Source
Rechargeable Battery
Connectivity
Bluetooth
&
Gateway
Compatibility
Windows
Similar Devices
Relative Device Scores
Wearable Device Market
---
Turn your data into safe productivity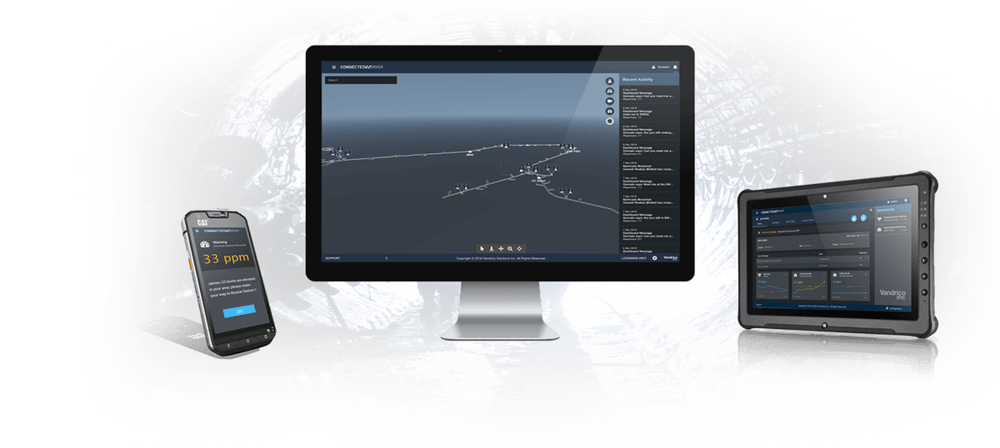 Situational awareness and decision support software for industrial operations.