Body Location
Worn on the Body (Anywhere)
Primary Application
Fitness
About BioPatch
BioPatch is a wearable activity monitor that attaches to traditional disposable ECG electrodes. This technology offers patients the freedom to move around without troublesome cables. This wearable device is small, comfortable and continuously computes the patient's heart rate, respiratory rate and activity level. This data is wirelessly transferred to Android devices or computers for remote analysis and monitoring.
Company
Device Name
BioPatch
Price
No Announcement Yet

Relative Device Scores
Wearable Device Market
---
Turn your data into safe productivity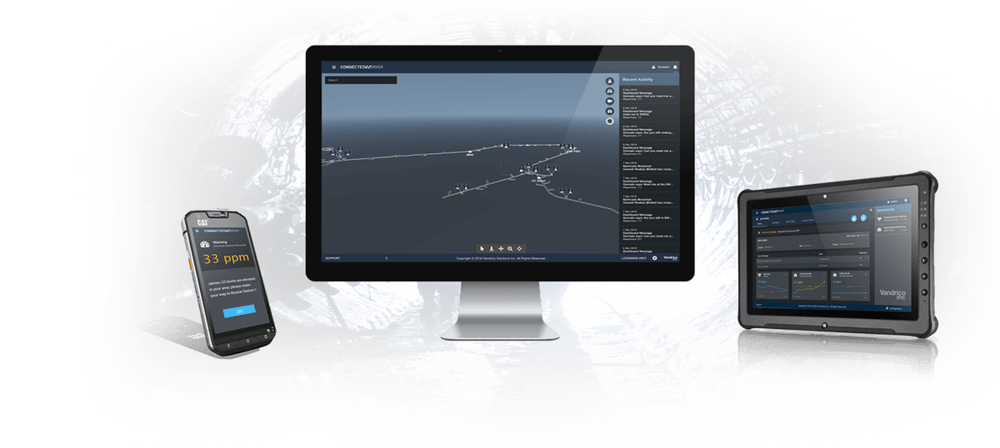 Situational awareness and decision support software for industrial operations.