Body Location
Worn on the Body (Anywhere)
Primary Application
Medical & Fitness
About Sense Pro
The Sense Pro device is a pair of dry wearable electrodes that weigh only 19 grams each and do not require gel or adhesives. The accompanying software can compute excess post-exercise oxygen consumption (EPOC), speed/pace, distance, cadence, total steps and activity classification.
Company
Device Name
Sense Pro
Price
€800.00 EUR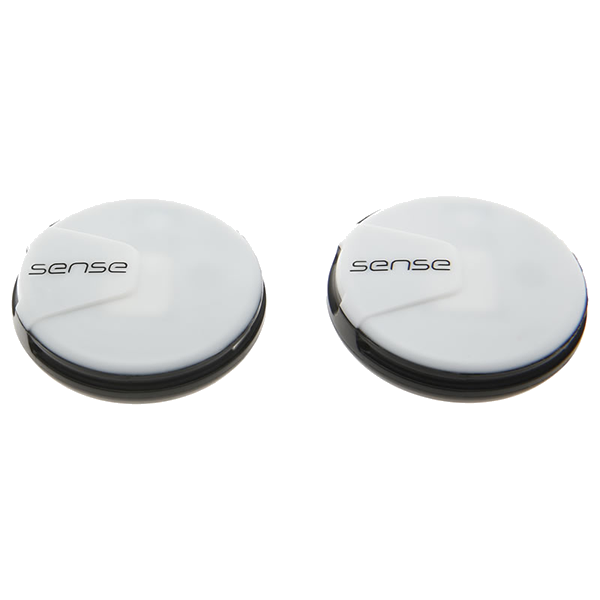 Relative Device Scores
Wearable Device Market
---
Turn your data into safe productivity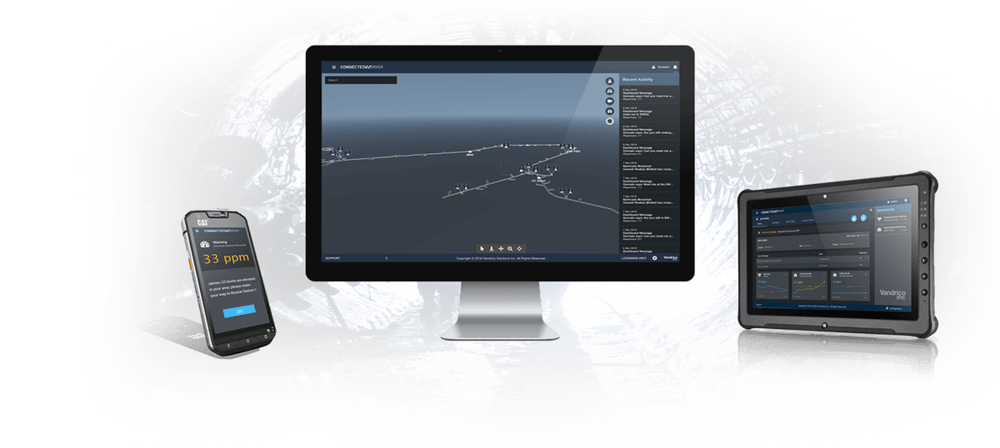 Situational awareness and decision support software for industrial operations.