Body Location
Worn on the Chest
Primary Application
Fitness
About Viiiiva
The 4iiii Viiiiva is a wearable heart-rate monitor technology that syncs with Bluetooth enabled SmartPhones and ANT+ enabled devices. This technology can be used to create a real-time analytic and computing system for fitness. The device is geared towards cycling enthusiasts and professionals looking to monitor their performance on the road.
Company
Device Name
Viiiiva
Price
$79.99 USD

Relative Device Scores
Wearable Device Market
---
Turn your data into safe productivity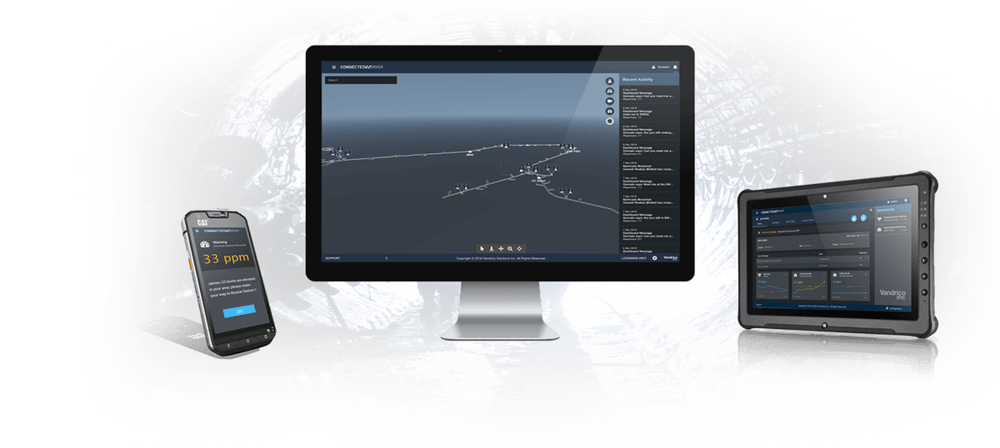 Situational awareness and decision support software for industrial operations.