Body Location
Worn on the Chest
Primary Application
Fitness
About Armour39 Module and Chest Strap
The Under Armour Armour39 Module and Chest Strap is a performance tracking device. The device integrates heart-rate monitoring data with Under Armour's WILLpower metric system to provide athletes with comprehensive analytics on their performance, and set new goals. Through Bluetooth, the device automatically synchs data collected through the heart rate monitor to the Under Armour MapMyFitness app, which is displayed on an iOS interface on the user's smartphone. The app provides the user with detailed feedback on their fitness level, based on the biometric profile they have provided through the app (which includes hight, gender, weight, and so forth.) Through the WILLpower metric system and the MapMyFitness app, athletes can analyze key features of their fitness routine, such as heart rate, number of calories burned, and realtime intensity.
Company
Device Name
Armour39 Module and Chest Strap
Price
$149.00 USD

Relative Device Scores
Wearable Device Market
---
Turn your data into safe productivity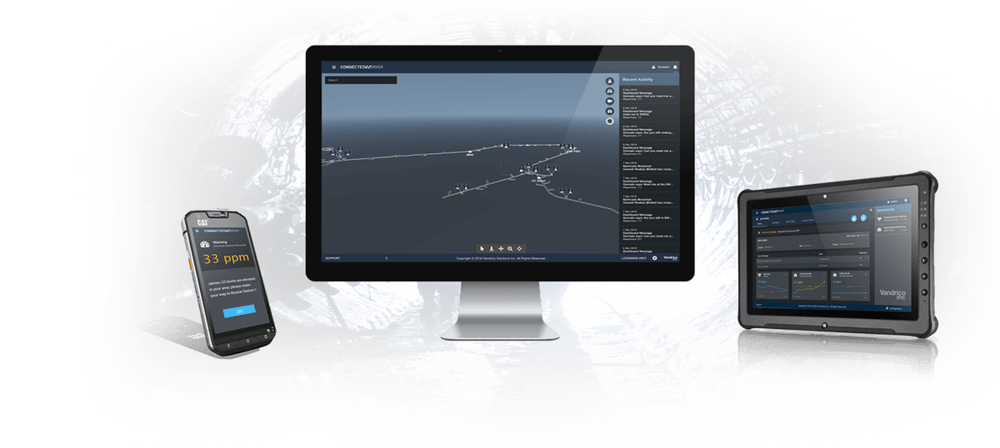 Situational awareness and decision support software for industrial operations.