Body Location
Worn on the Chest
Primary Application
Fitness
About Run Workout Tracker
The Wahoo Tickr is a wearable fitness device that measures the heart rate and calories burned in real-time. This technological device has both ANT+ and bluetooth for connections to the smart phones and GPS watches. Wahoo works with over 50 different fitness Apps available on the App and Play store. The Tickr comes in three versions, the "Heart Rate", "Run Workout" and "Workout Fitness". The Tickr Run Workout Tracker is a step up from the most basic version. On top of tracking heart rate and Apple Watch support, the Run Workout Tracker also calculates running smoothness, cadence measurement, and has a treadmill mode and provides additional running analytics.
Company
Device Name
Run Workout Tracker
Price
$79.99 USD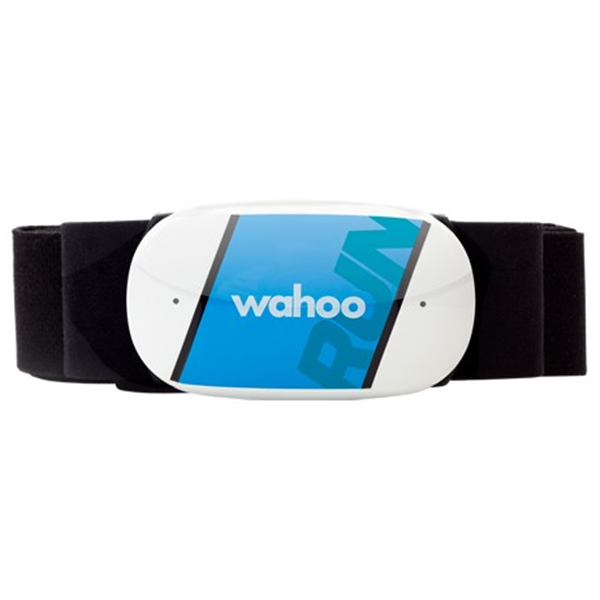 Relative Device Scores
Wearable Device Market
---
Turn your data into safe productivity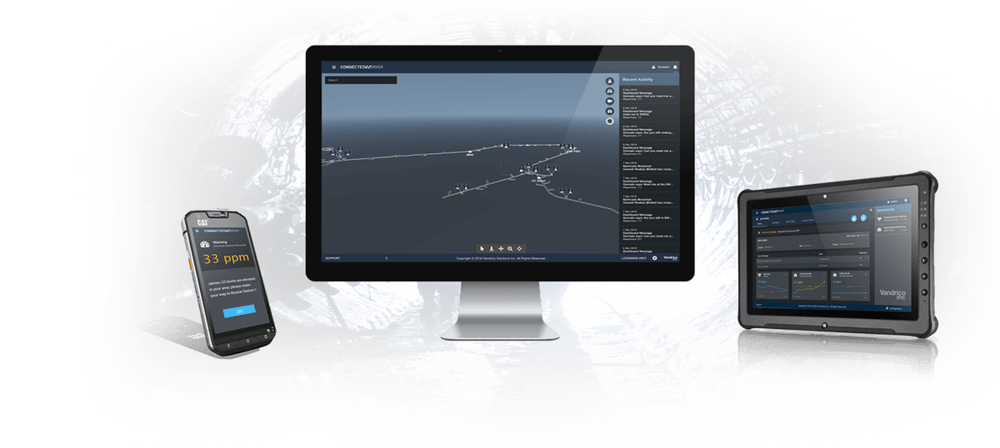 Situational awareness and decision support software for industrial operations.