Body Location
Worn on the Chest
Primary Application
Fitness
About MiCoach Heart Rate Monitor
The Adidas MiCoach Heart Rate Monitor keeps track of the users heart rate to help optimize fitness. When used in conjunction with the MiCoach app, the device provides real time coaching through voice and visual alerts through the user's smartphone. The pod can be worn with the Textile Transmitter strap, or paired with Adidas smart clothing. Through the mobile app, professionally designed workouts can help users train with the heart rate monitoring technology.
Company
Device Name
MiCoach Heart Rate Monitor
Price
$59.99 USD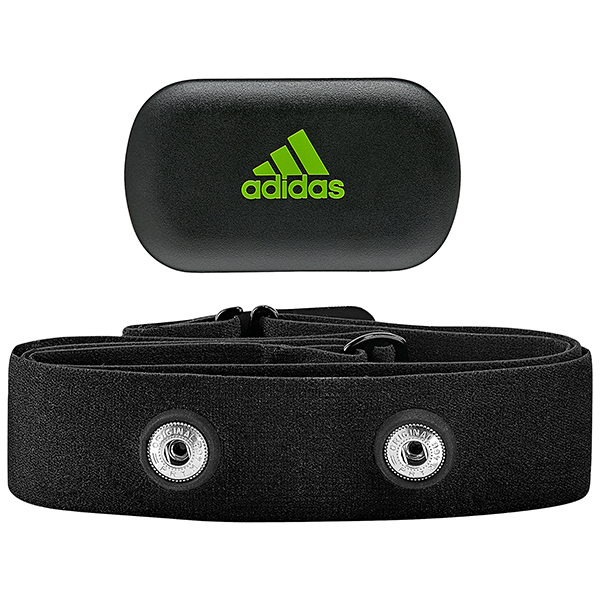 Relative Device Scores
Wearable Device Market
---
Turn your data into safe productivity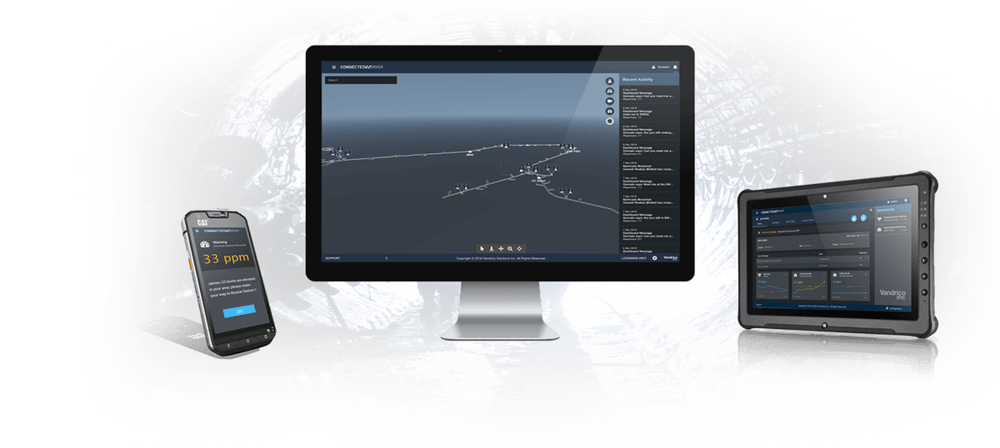 Situational awareness and decision support software for industrial operations.