Body Location
Worn on the Body (Anywhere)
Primary Application
Industrial & Medical
About T2 Wi-Fi RFID Tag
The T2 Wi-Fi Active RFID Tag is a real-time location tracker of assets and personnel. It uses a standard Wi-Fi network to determine the status of personnel and can emit instant notification when personnel pass through a chokepoint. The device has long battery life lasting more than four years ensuring functionality over time. The tag can be attached to personnel with Velcro, adhesives and tie-wraps and is suitable for a wide variety of industries in any environment.
Company
Device Name
T2 Wi-Fi RFID Tag
Price
No Announcement Yet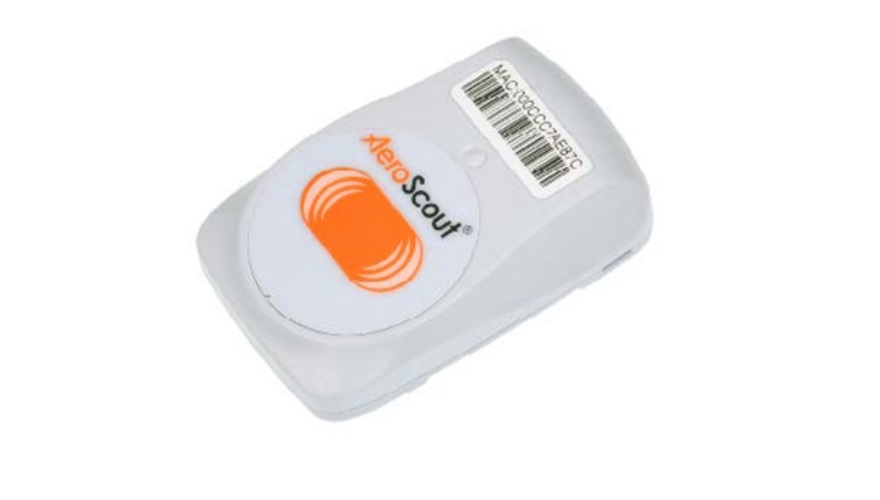 Components
Motion Sensor
,
Temperature Sensor
,
Thermometer
&
Button Interface
Power Source
Disposable Battery
Connectivity
WiFi
&
RFID
Compatibility
Undisclosed
Workplace Applications
Employee Location Tracking
,
Lone Worker SOS
,
Workplace Security
,
Inventory Control
,
Injury Prevention
,
Occupational Health and Safety
,
Indoor Location Tracking
,
Productivity
,
Automated Environment Digitization
,
Long Term Exposure Monitoring
,
Contractor Reconciliation
,
Cost Reduction
,
Mobile Workforce Communication
,
Intelligent Information Delivery
,
Digital Zone Board
,
Mobile Workforce Management
,
Lone Worker Monitoring
&
Short Term Exposure Monitoring
Applicable Industries
Manufacturing
,
Healthcare
,
Mining
,
Security
&
Energy
Workplace Usage Overview
The T2 Wi-Fi Active RFID Tag allows full tracking and detection of personnel. Using a standard Wi-Fi network making its deployment simple and fast. The chokepoint detection points give instant programmable notifications. The device also has optional call buttons, which can be pushed in the events of emergency. The call button can also be programmed to emit different messages depending on the pattern that it is pushed. The tags are also enabled with motion sensors, which can also be configured to trigger certain alerts but help conserve battery and network traffic when the device is not in use.
Similar Devices
Relative Device Scores
Wearable Device Market
---
Turn your data into safe productivity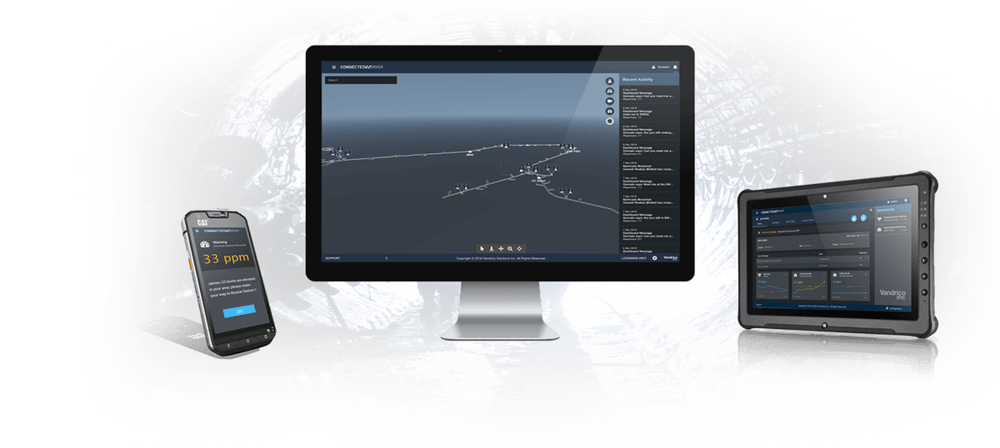 Situational awareness and decision support software for industrial operations.