Body Location
Worn on the Body (Anywhere)
Primary Application
Pets Animals, Lifestyle & Industrial
About Iota
The Iota is a GPS tracker that relies on a home-base transmitter for location data. Each home base has an approximate coverage area of 2 miles. If the Iota falls outside of the range of your home base, other home bases can also be used to track your device even if you don't own the home base. Network coverage for the city of San Francisco can be provided by as few as 10 home bases. Unlike other GPS trackers, the Iota has no monthly fees. The Iota can be used for pet tracking or for item tracking (e.g: a bicycle or keychain).
Company
Iotera
Device Name
Iota
Price
$138.00 USD

Components
GPS
,
Accelerometer
,
Audio Speaker
,
Button Interface
,
Thermometer
&
Temperature Sensor
Power Source
Rechargeable Battery
Connectivity
Radio Frequency
&
Bluetooth
Compatibility
iOS
&
Android
Workplace Applications
Outdoor Location Tracking
,
Employee Location Tracking
,
Occupational Health and Safety
,
Lone Worker Monitoring
,
Workplace Safety
,
Cost Reduction
,
Digital Zone Board
,
Short Term Exposure Monitoring
,
Long Term Exposure Monitoring
&
Contractor Reconciliation
Workplace Usage Overview
The Iota can be used for tracking people or items on a worksite and can be used for geofencing (e.g: alerting people that they are entering a rock blasting zone on a mine site). In a location with no major sources of interference, like an open pit mine, the Iota home base can cover a distance of 4 miles.
Similar Devices
Relative Device Scores
Wearable Device Market
---
Turn your data into safe productivity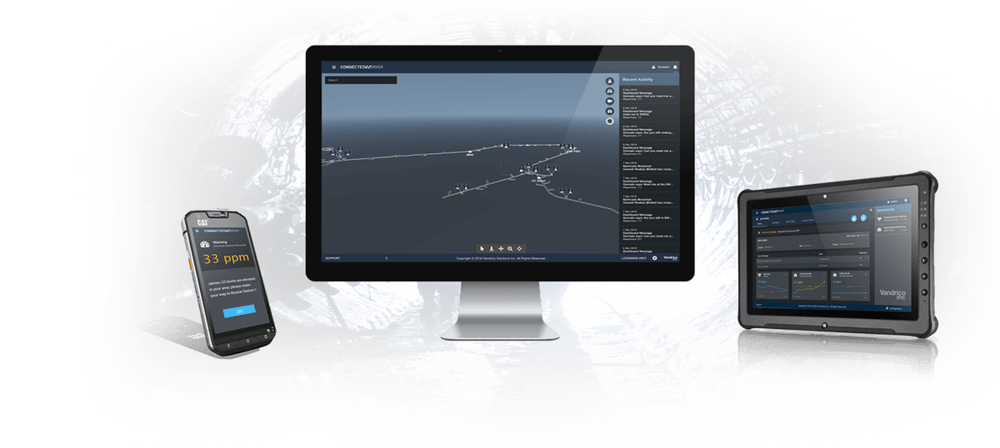 Situational awareness and decision support software for industrial operations.