Body Location
Worn on the Wrist
Primary Application
Lifestyle & Entertainment
About AmbyGear Smart Watch
The AmbyGear Smart Watch is a durable device designed for kids. The device syncs with a parent or guardian's smart phone to allow them to remotely monitor their child's activity and safety. For increased safety, all data is encrypted and secure, and the device will notify the parent if it has been removed or tampered with. The watch also features game applications geared toward education and outdoor activity for the child's entertainment.
Company
Ambit Networks
Device Name
AmbyGear Smart Watch
Price
$99.00 USD

Relative Device Scores
Wearable Device Market
---
Turn your data into safe productivity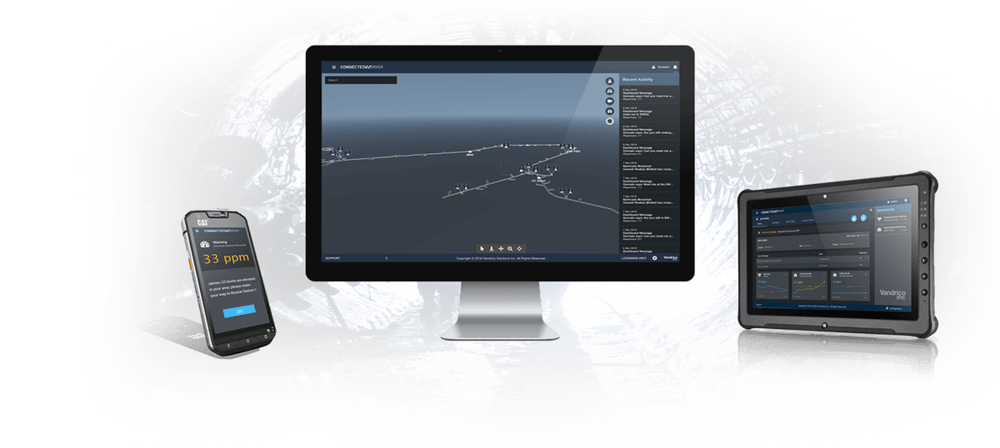 Situational awareness and decision support software for industrial operations.