Body Location
Worn on the Wrist
Primary Application
Entertainment, Gaming & Lifestyle
About Jumpy
The Jumpy is a smartwatch designed for children that enables parents, guardians, and caregivers to keep track of the wearer. This wearable device enables reminders settings and tracking of location and activities. Its Interchangeable bands allow the Jumpy to be customized and its users can interact with others Jumpy users, iPhones, iPads, game applications, bluetooth smart toys and objects. The Jumpy also allows text communication with instant messaging through bluetooth connectivity and it has voice recognition and motion sensing technology.
Company
Jumpy
Device Name
Jumpy
Price
$99.00 USD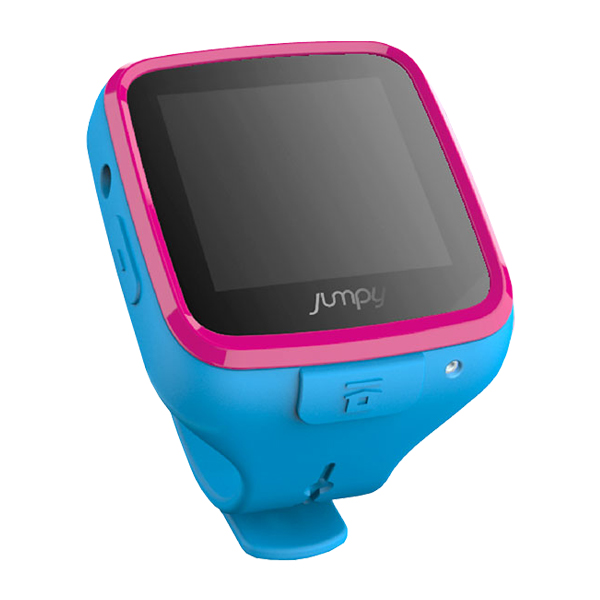 Relative Device Scores
Wearable Device Market
---
Turn your data into safe productivity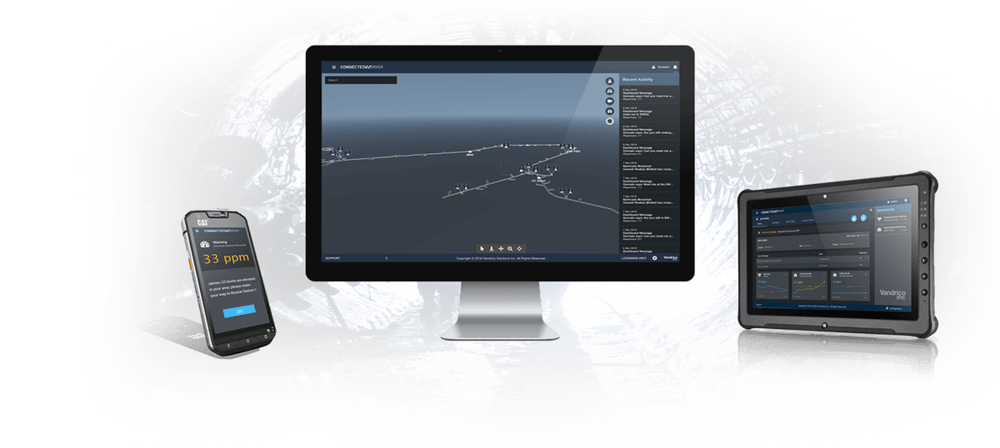 Situational awareness and decision support software for industrial operations.