Body Location
Worn on the Wrist
Primary Application
Lifestyle, Fitness & Industrial
About BIA Sports Watch
The Bia Sports Watch is a lightweight smart watch equipped with a SOS safety alert, which sync wireless data to online training logs. This hi-tech wearable device is made of a two pieces: a regular sports watch and a GPS-Go-Stick, which contains the GPS, rechargeable battery and accelerometer. The technology displays the time, stopwatch and heart rate, while the GPS Go Stick computes the distance, speed and pace of the user.
Company
Device Name
BIA Sports Watch
Price
$249.00 USD

Components
Touch Interface
,
GPS
,
Accelerometer
&
Clock
Power Source
Rechargeable Battery
Connectivity
WiFi
Compatibility
Undisclosed
Workplace Applications
Mobile Workforce Communication
,
Worker Health Monitoring
,
Workplace Security
,
Lone Worker SOS
,
Mobile Workforce Monitoring
,
Occupational Health and Safety
,
Workplace Safety
,
Cost Reduction
,
Mobile Workforce Management
&
Productivity
Applicable Industries
Mining
,
Shipping
,
Energy
&
Construction
Workplace Usage Overview
This watch has potential as a communication device as it allows SOS alerts. Its GPS feature also makes it a security tool, allowing easy traceability of the device. Finally, the sports watch features make it a great physical health measurement system.
Similar Devices
Relative Device Scores
Wearable Device Market
---
Turn your data into safe productivity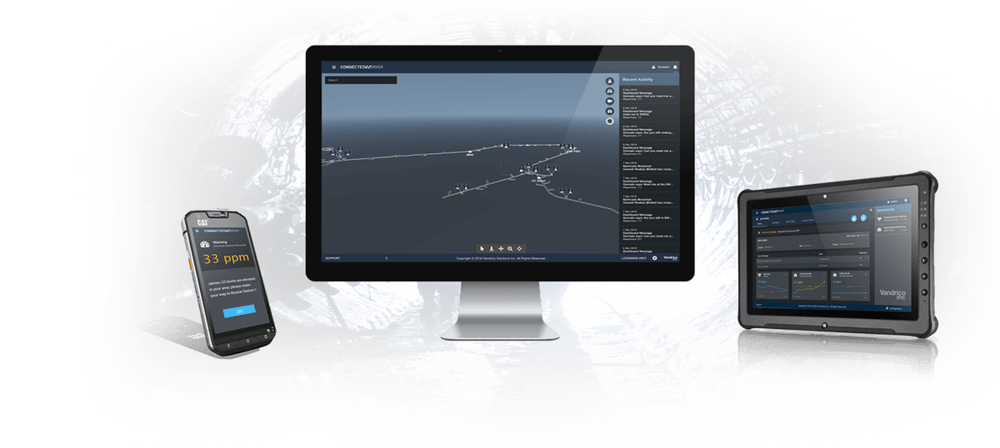 Situational awareness and decision support software for industrial operations.