Body Location
Worn on the Wrist
Primary Application
Lifestyle & Fitness
About Apple Watch
The Apple Watch is Apple's first wearable device. It is a smart-watch with a retina display and circular dial on the side. Apple will retail three types of Apple Watch: Apple Watch, Apple Watch Sport and Apple Watch Edition. Each model is available in two sizes – a small and a large – and Apple also has six different strap options, which users can switch around at their leisure. Apple Watch requires an iPhone 5, 5c, 5s, 6, and 6 Plus. The Apple Watch uses the GPS and Wi-Fi in your iPhone to help track your distance.
Company
Device Name
Apple Watch
Price
$299.00 USD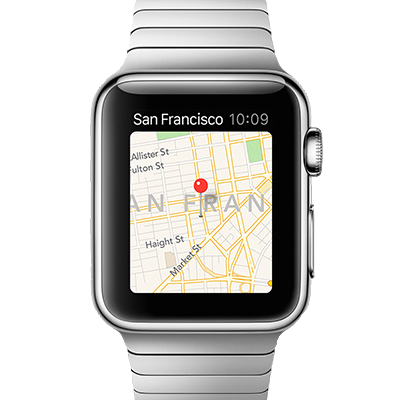 Relative Device Scores
Wearable Device Market
---
Turn your data into safe productivity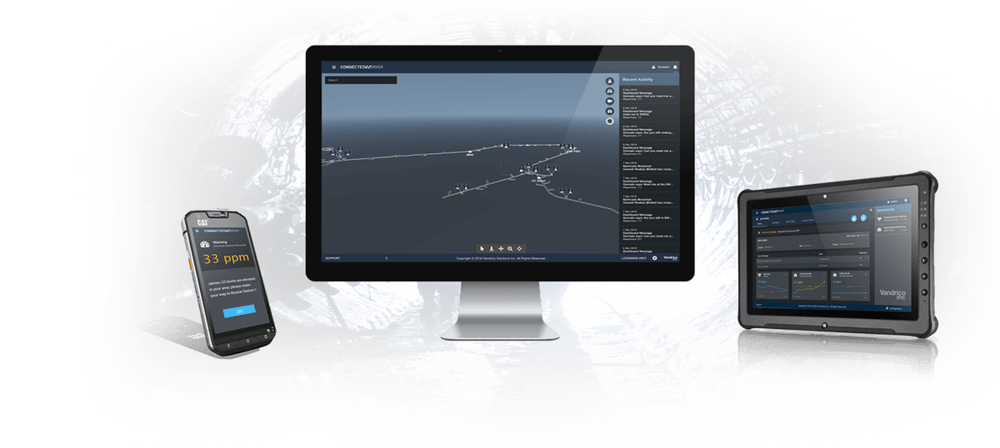 Situational awareness and decision support software for industrial operations.