Body Location
Worn on the Wrist
Primary Application
Lifestyle
About Tempo
The CarePredict Tempo is a wearable wristband that detects motion such as walking, running and standing. The band transmit data to the beacon hub which sends the information to the cloud secured servers. CarePredict comes with a software called Rhythm Journal that track data and view fitness progress. Rhythm Journal has continuous tracking abilities and measures daily activities. In addition, the Tempo can be used to track the daily routines of family members, especially seniors, that require constant care. Small changes in behavior can often signal bigger issues with patients, the Tempo is designed to help look for these signals.
Company
Device Name
Tempo
Price
$169.00 USD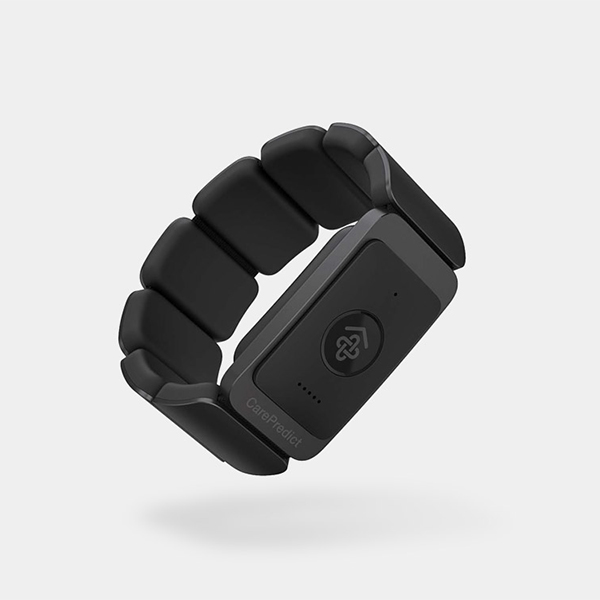 Relative Device Scores
Wearable Device Market
---
Turn your data into safe productivity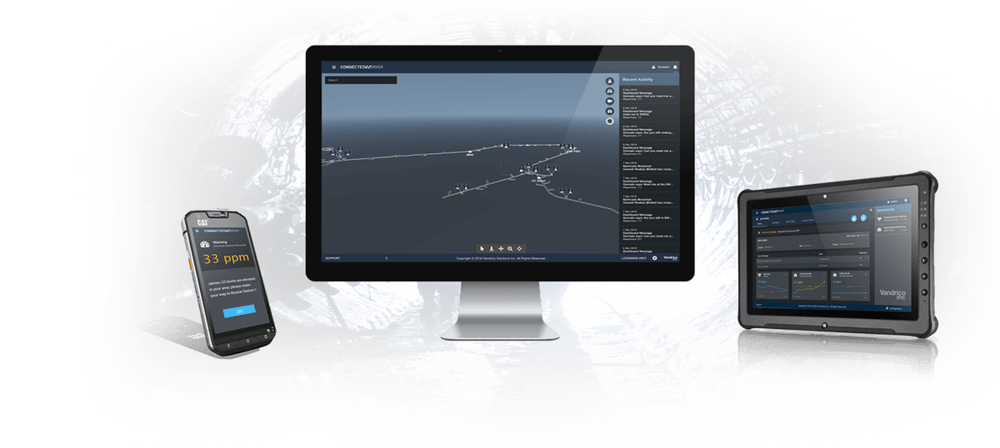 Situational awareness and decision support software for industrial operations.