Body Location
Worn on the Wrist
Primary Application
Fitness
About RCX5
The Polar RCX5 is a wearable sports smart watch that works as a fitness computer. This technological device creates actionable data by measuring heart-rate and training intensity, and identifies the capacity at which the user is exercising to maximize performance. Guidelines and tips for training optimization can also be found on polarpersonaltrainer.com. More data can be added to the fitness program when RCX5 is coupled to a stride sensor places in the shoes, which measures the speed and pace as well as the average length of footfalls.
Company
Device Name
RCX5
Price
£329.50 GBP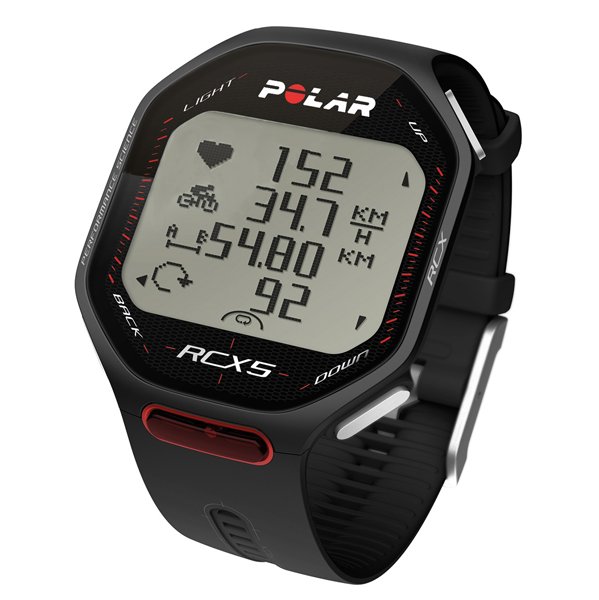 Relative Device Scores
Wearable Device Market
---
Turn your data into safe productivity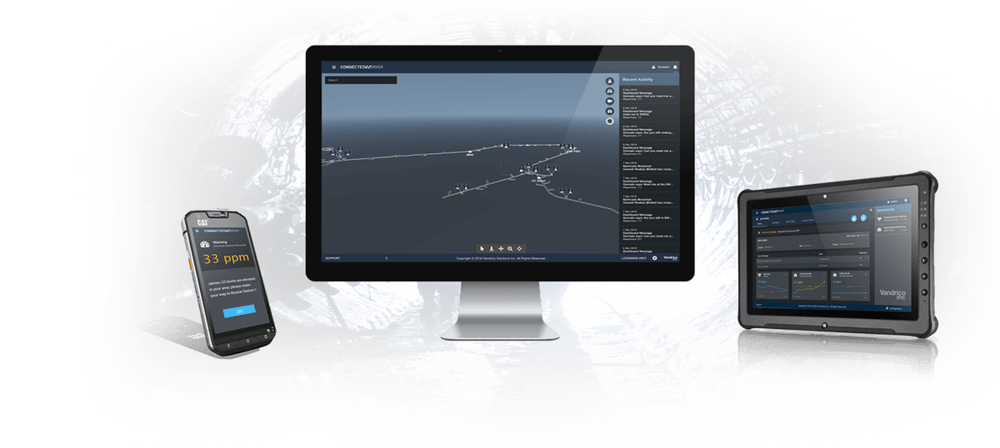 Situational awareness and decision support software for industrial operations.