Body Location
Worn on the Wrist
Primary Application
Lifestyle
About Reemo
Reemo is a wearable device that can control electronics based on unique gestures made by the user. Reemo can control Windows PC or Mac Computer and even simple electronics such as lamps and fans. The company is improving their technology by building partnerships and increasing compatibility with more home automation systems. Reemo does not require a mobile devices to operate, but future versions of the product may include an app to augment functionality of the product.
Company
Playtabase
Device Name
Reemo
Price
No Announcement Yet

Relative Device Scores
Wearable Device Market
---
Turn your data into safe productivity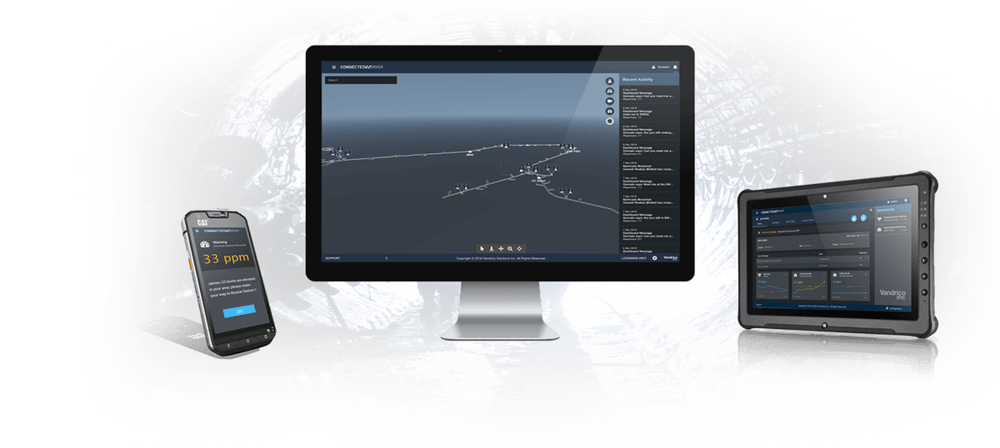 Situational awareness and decision support software for industrial operations.