Body Location
Worn on the Wrist
Primary Application
Lifestyle
About WSD-F10
The Casio WSD-F10 is a smartwatch for the outdoor enthusiasts. It is an AndroidWear powered smart watch with a rugged body that meets MIL-STD-810G standard. The watch includes a second monochrome display for normal watch usage when not engaged in smart mode. The smart watch comes with built-in apps for various outdoor activities such as trekking, cycling and fishing.
Company
Device Name
WSD-F10
Price
$500.00 USD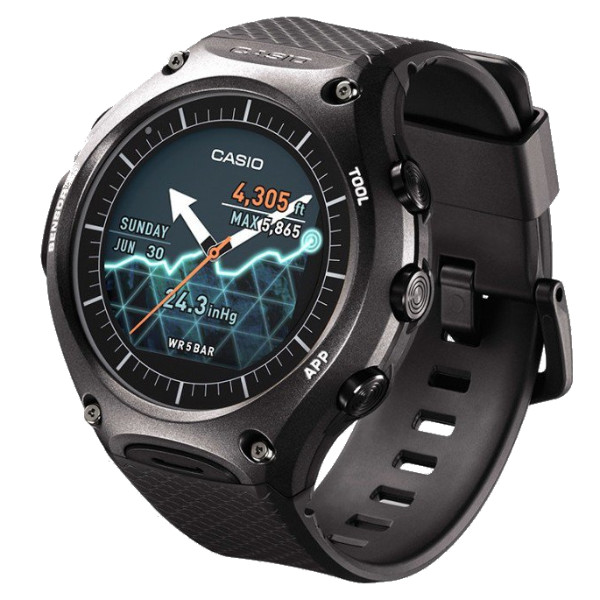 Relative Device Scores
Wearable Device Market
---
Turn your data into safe productivity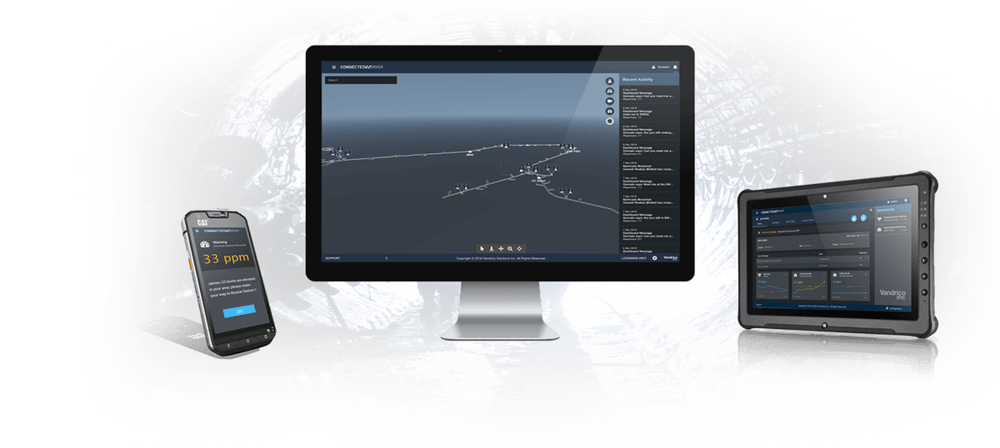 Situational awareness and decision support software for industrial operations.