Body Location
Worn on the Wrist
Primary Application
Lifestyle & Fitness
About Blocks Modular Watch
Blocks is a modular watch which lets the user pick and chose which elements they want included in their device. Additional modular components include an extra battery module, heart rate module, GPS module, NFC module and more. Additionally the watch will have cellular connectivity capabilities. The watch design is customizable as well allowing for different colors to be chosen.
Company
Blocks
Device Name
Blocks Modular Watch
Price
$330.00 USD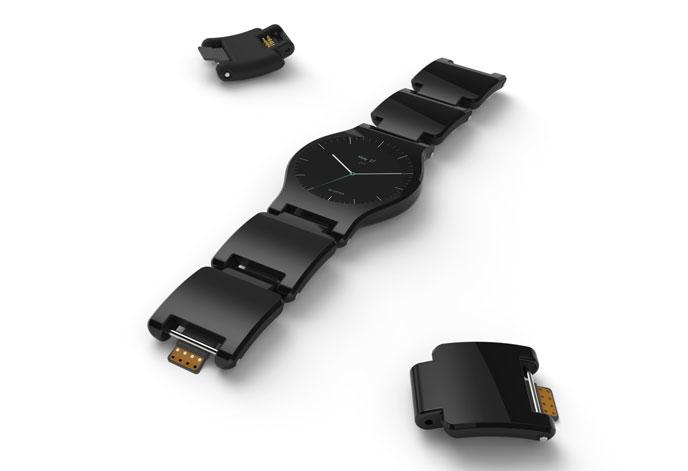 Relative Device Scores
Wearable Device Market
---
Turn your data into safe productivity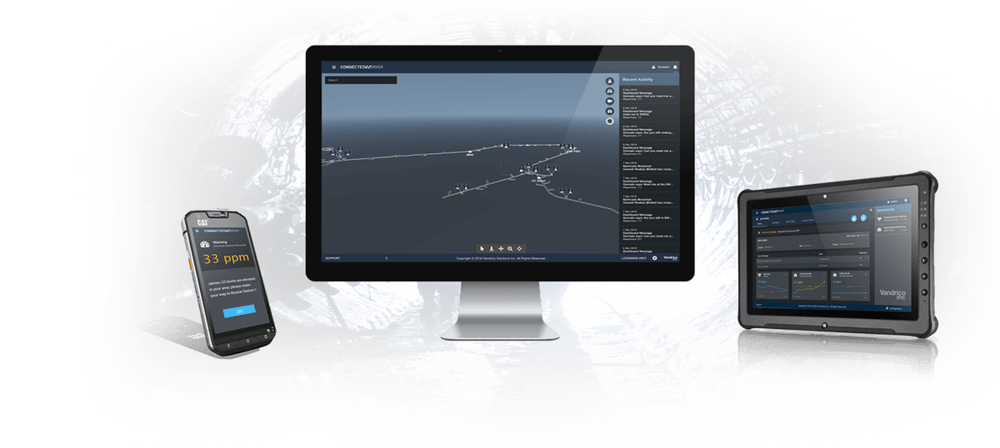 Situational awareness and decision support software for industrial operations.