Body Location
Worn on the Head
Primary Application
Gaming & Entertainment
About Cinemizer OLED
The Cinemizer OLED by Zeiss is a virtual-reality pair of glasses designed for 3D video entertainment. Cinemizer OLED can be used with various devices such as blu-ray player, gaming consoles, computers and smartphones. The technology also allows the users to change the lens based on their prescription. The wearable device is built for comfort thanks to its low weight and soft silicone nose pad.
Company
Device Name
Cinemizer OLED
Price
No Announcement Yet

Relative Device Scores
Wearable Device Market
---
Turn your data into safe productivity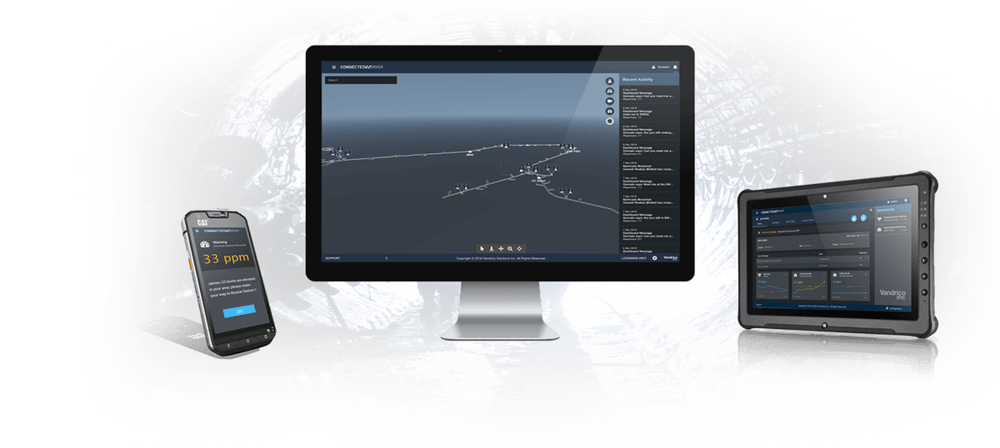 Situational awareness and decision support software for industrial operations.