Body Location
Worn on the Pelvis
Primary Application
Fitness & Medical
About Elvie
Elvie is a high tech wearable device for personal fitness aid that works with an accompanying app to provide women with real-time guidance and tracking of pelvic floor exercises. It contains a force sensor to monitor the muscle performance during pelvic floor lifts and a motion sensor to monitor whether the exercises are being done correctly. Elvie comes with a discrete case for storage in which it is charged wirelessly.
Company
Device Name
Elvie
Price
$199.00 USD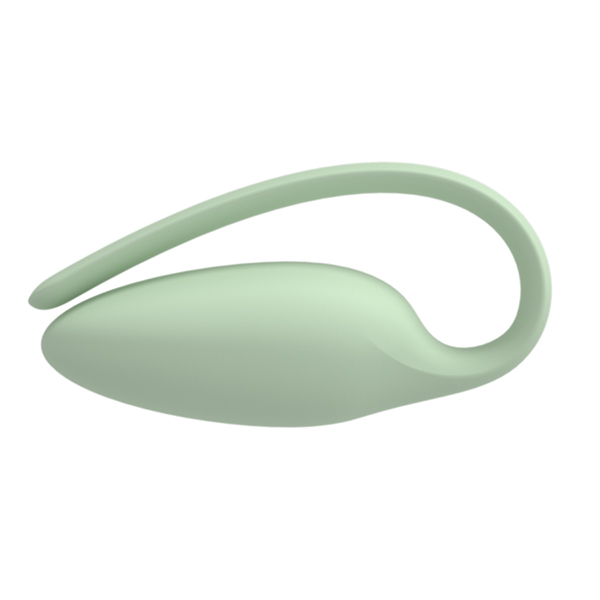 Relative Device Scores
Wearable Device Market
---
Turn your data into safe productivity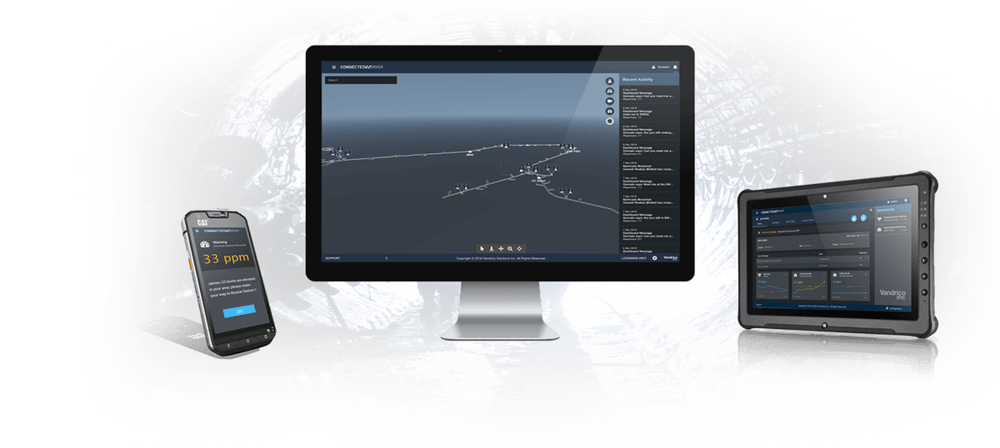 Situational awareness and decision support software for industrial operations.