Body Location
Worn on the Pelvis
Primary Application
Lifestyle & Medical
About Smart Diaper
The Smart Diaper is a passive system that uses chemical marker that react with the child's urine and change color accordingly. The patch on the diaper can then be photographed using a smartphone and the accompanying app will process the image to asses urinary tract infections, dehydration, and kidney problems. This wearable device has been designed with safety in mind, the patch is a dry reagent that will absorb the urine as it passes through the absorbent core. The $800 price tag is for a year's supply of diapers. In the future, the diaper could be used to correlate problems with geographic location as well as screen for type 1 diabetes.
Company
Pixie Scientific
Device Name
Smart Diaper
Price
£39.00 GBP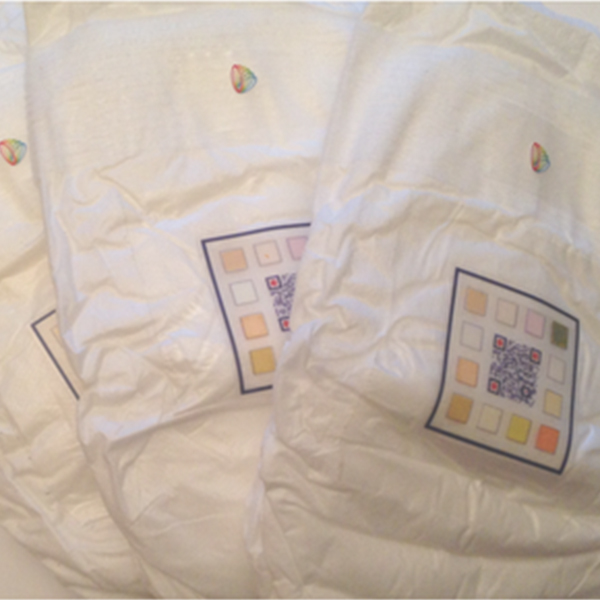 Similar Devices
Relative Device Scores
Wearable Device Market
---
Turn your data into safe productivity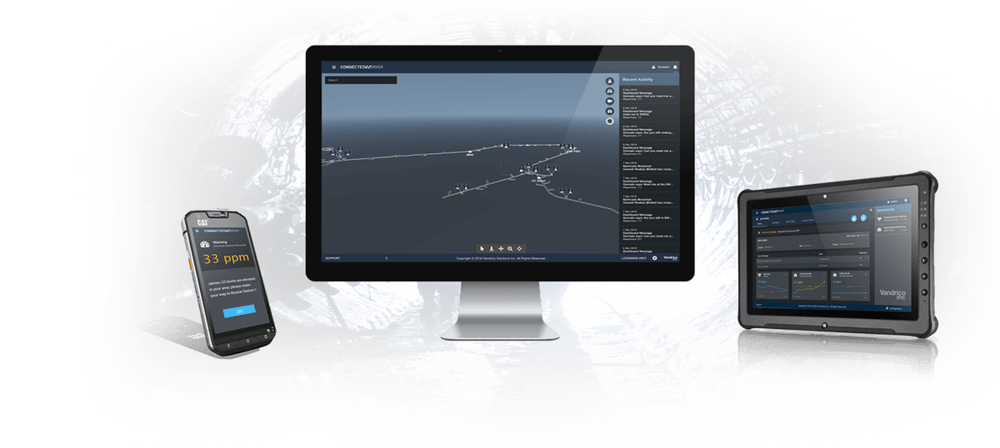 Situational awareness and decision support software for industrial operations.