Body Location
Worn on the Feet
Primary Application
Medical & Fitness
About OpenGo
The Moticon OpenGo Science is a wearable device that measures plantar foot pressure for motion analysis. These wireless sensor insoles are primarily used in sports science and clinical research, especially for training and rehabilitation purposes. OpenGo works with a data-management software that records and analyzes the measurements.
Company
Device Name
OpenGo
Price
€1,795.00 EUR

Relative Device Scores
Wearable Device Market
---
Turn your data into safe productivity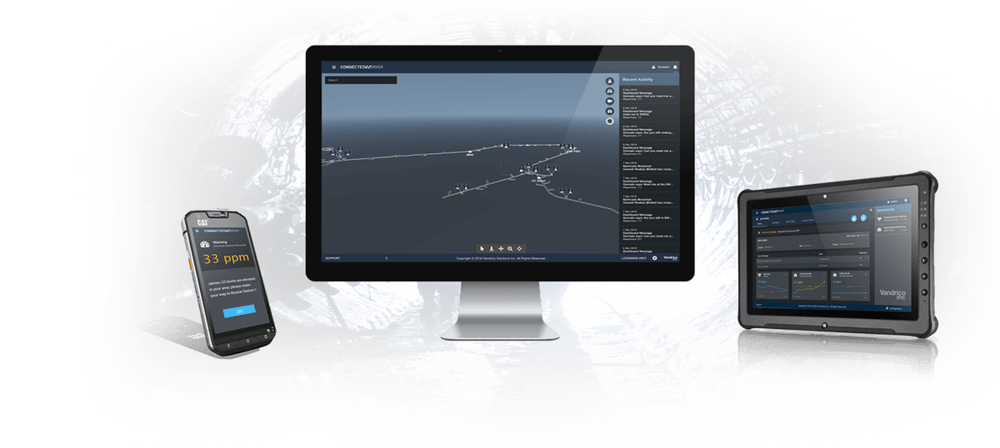 Situational awareness and decision support software for industrial operations.