Body Location
Worn on the Wrist
Primary Application
Fitness & Lifestyle
About Mio Alpha
The Mio Alpha is a sleek design sports watch that can detect continuous heart rate without the need of a chest strap. The Mio Alpha has a 99 percent accuracy in measuring heart rate even at running speeds of up to 14.4 mph. Using advanced LED light and optical sensors, this wearable device detects the volume of blood under the user's skin to determine the heart rate. This technological watch is equipped with wireless connectivity abilities that allows it to sync to the computer.
Company
Device Name
Mio Alpha
Price
$199.00 CAD

Relative Device Scores
Wearable Device Market
---
Turn your data into safe productivity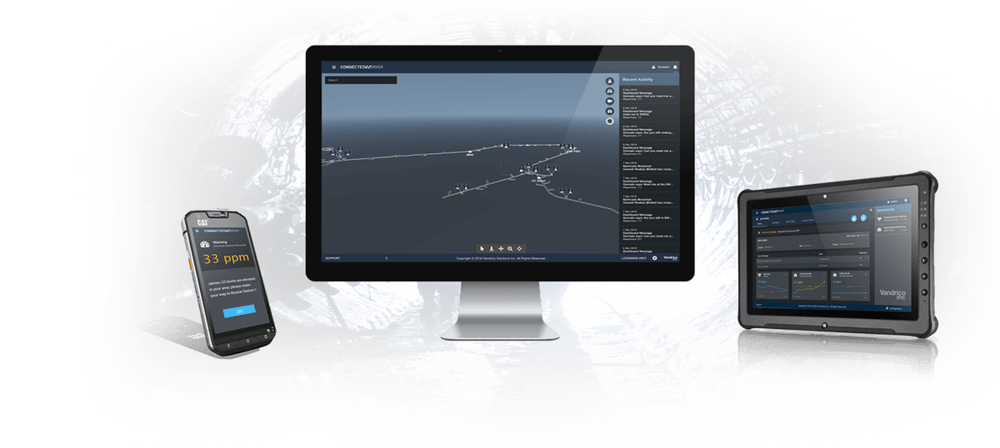 Situational awareness and decision support software for industrial operations.